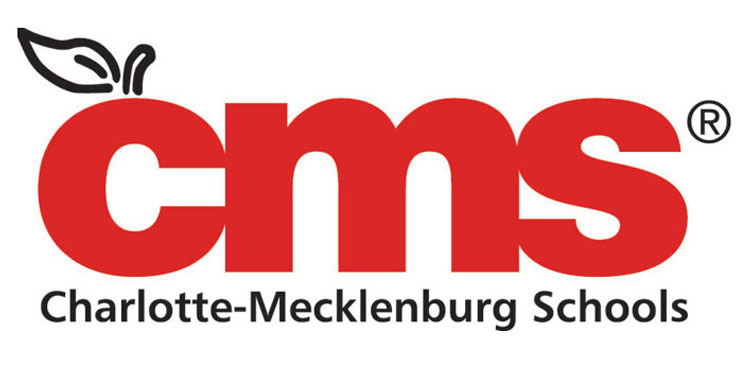 March 24. The CMS Board of Education has voted to send students in high schools and traditional middle schools back to classrooms four days a week beginning April 12. While it applies only to families who opt to have their students attend in-person learning, families will have the option to choose between the Full Remote Academy (FRA) or in-person learning. The deadline to choose is April 1.
The new calendar will remain in place through the end of the school year.
"As a mom, I know students will be overjoyed to be back with teachers and friends in the classroom four days a week. Safe, in-person learning is what our students need," said Elyse Dashew, CMS board chair. "I also know that all of this change is exhausting for the CMS family."
Wednesday remote
Students not enrolled in Full Remote Academy will attend school on Monday, Tuesday, Thursday and Friday, with Wednesday reserved for remote instruction.
5-days-a-week starts May 10
Effective May 10, in-person students will attend school five days a week through the end of the school year in order to accommodate state testing.
"But bringing students back into the classroom for in-person instruction is an important milestone in our effort to return to some kind of normalcy. We know that in-person instruction is most effective for our students, said Superintendent Earnest Winston.
Background
In early February, Senate leaders filed a school reopening bill, SB 37 , which required school districts to provide parents and students with a remote-learning option. Gov. Roy Cooper vetoed it and a GOP attempt to override the veto failed.
Two weeks ago Cooper signed Senate Bill 220 after GOP lawmakers agreed to allow districts to bring older students back using a mix of in-person and remote learning and to give them the flexibility to change course if there were an outbreak of COVID-19.
The CMS board also voted to keep open 82 After School Enrichment Program (ASEP) sites and allow them to remain operational throughout the remainder of the academic year. CMS said keeping the centers open is possible due to increased demand and enrollment. ASEP is self-contained financially, using fees from families to operate.