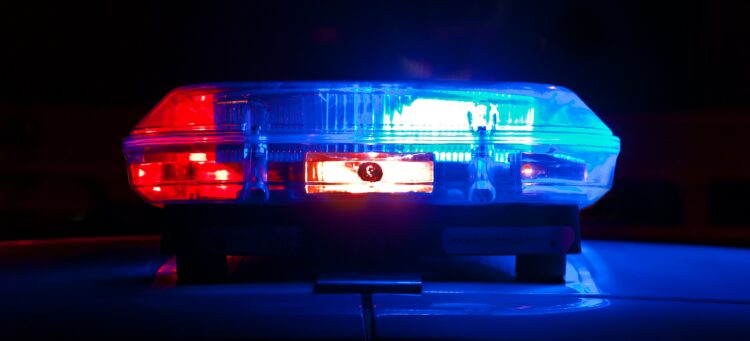 Dec. 1. The pedestrian hit by a car early Wednesday morning passed away last night as a result of her injuries. In a press release issued at 3 pm Thursday, the Cornelius Police Dept. said Joan Messier, of Chandler's Landing Drive was not using a crosswalk at about 7:06 am Nov. 30.
Earlier today Atrium Main said she was discharged.
"She entered the travel lane and was struck by a vehicle that had just turned onto West Catawba Avenue, traveling eastbound, from Silver Quay Drive. There is no indication the vehicle was speeding," according to the CPD press release.
Bad weather
The weather conditions, including heavy rain and low visibility, likely contributed to the accident.
Police said the driver immediately stopped and called 911 to report the accident.
No charges
Police said the driver is not facing any charges as a result of the motor vehicle crash and their information will not be released.