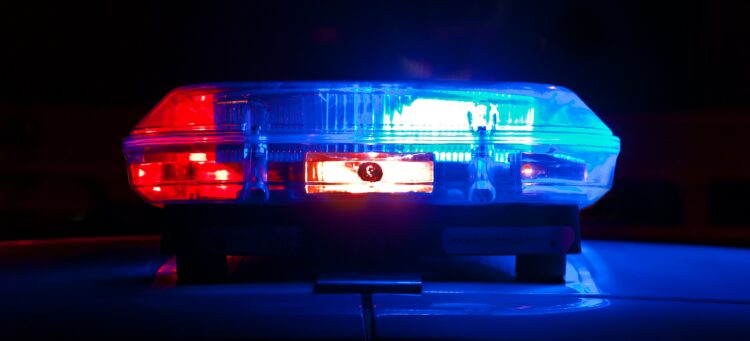 Nov. 30. A pedestrian is in Atrium Main with life-threatening injuries after being struck by a car at the intersection of Westmoreland Lake and West Catawba this morning.
Cornelius Police identified her as Joan Messier. CPD would not release her age, but voter registration records show a Joan Messier on nearby Chandler's Landing.
Police said she was not using a crosswalk to cross the road.
According to a press release, Messier entered the travel lane and was struck by a vehicle that had just turned onto West Catawba Avenue, traveling eastbound, from Silver Quay Drive.
The incident happened at about 7:06 am. Sunrise was about 7:13.
Police said there was no indication the vehicle was speeding and it doesn't appear the driver was at fault.