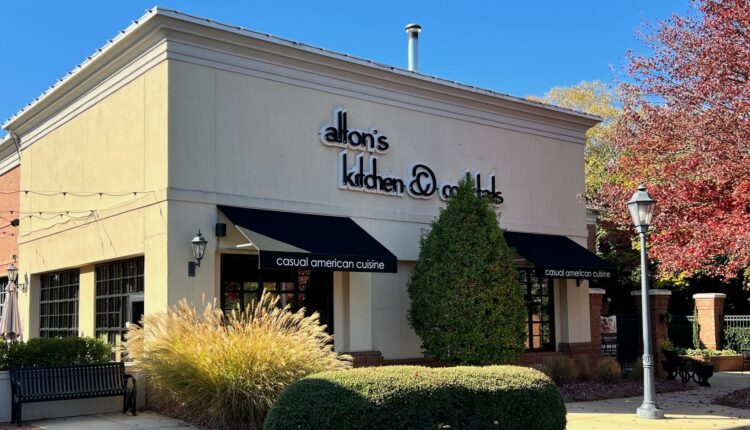 Nov. 16. A mainstay in the Cornelius restaurant scene is changing hands. Cambridge Hospitality Group is acquiring Alton's Kitchen & Cocktails in Jetton Village shopping center. Sources said a name change is possible, as well as more of an upscale steakhouse approach to the menu and decor.
Alton's enjoyed a long run in the 7,000-plus square foot space, which is considered large by restaurant standards. Early on, it was Charleston Chops, then Mia Famiglia.
Alton's owner Al Updike hosted a variety of special events, ranging from holiday parties upstairs to Celebrity Bartending to support Big Day at the Lake.
He launched Table 31, an upscale eatery at Exit 31 in Mooresville, as well as The Hidden Bin
Radford Bennett, of Cambridge Hospitality, could not be reached for comment. Bennett operates Kat's Seafood and Jack's Corner Tap, both in Cornelius.