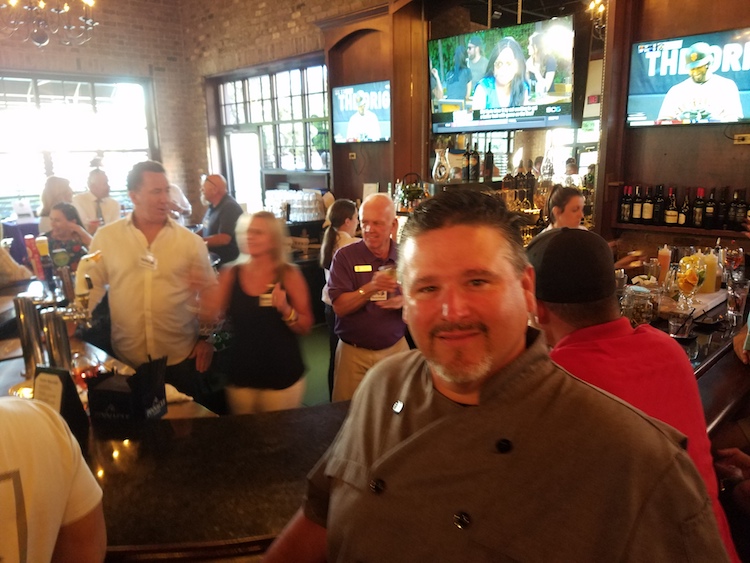 Elected officials, business leaders and special guests ranging from Mrs. North Carolina to Panthers announcer Mick Mixon will duel for tips at the Ninth Annual Celebrity Bartending fundraiser this Thursday June 14 at Alton's Kitchen & Cocktails.  Alton Updike (pictured), owner of Alton's, has hosted the event the past eight years. Local musicians H.C. Oates Band will perform on the patio.
Cornelius Mayor Woody Washam and Huntersville Mayor John Aneralla will compete for tips as well as Mecklenburg County Commissioners Pat Cotham, a Democrat, and Jim Puckett, a Republican.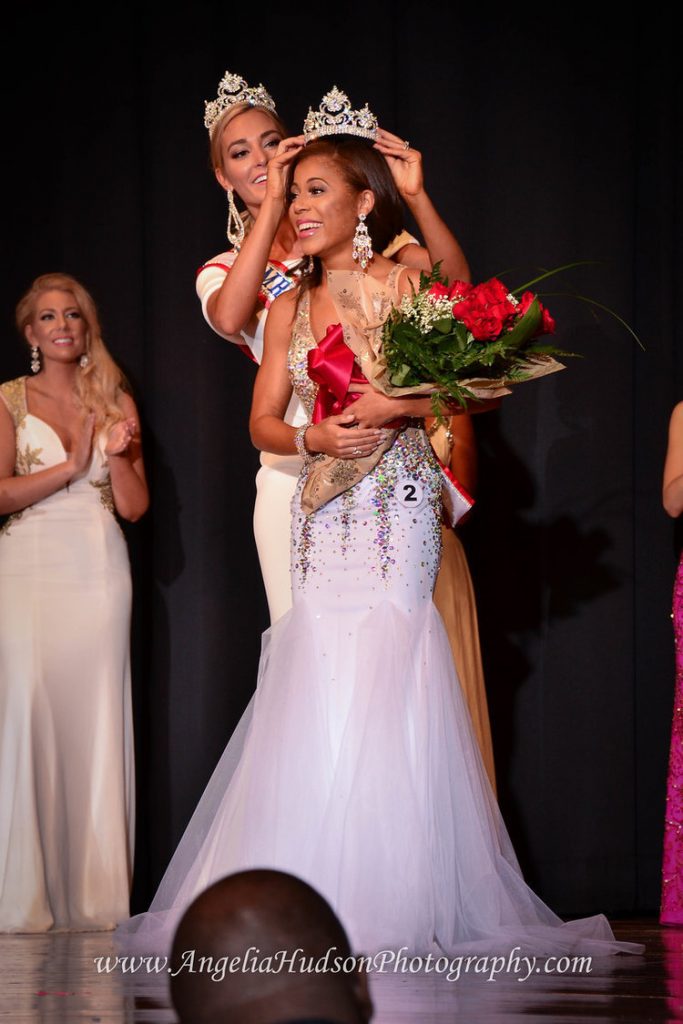 Also ready to pour for a good cause are TV news personalities, Tonya Rivens and Joe Bruno, not to mention Cornelius Commissioner Thurman Ross, Davidson Mayor Rusty Knox and this year's and next year's chairs of the Lake Norman Chamber, Joshua Dobi vs. Tricia Sisson. All tips go to Big Brothers Big Sisters of Greater Charlotte. Ross will go up against former Cornelius Commissioner Jim Duke—Ross edged out Duke by all of six votes last fall. Other bartenders include Jeff Arbaugh, CEO of PerfectPoint, and Mrs. North Carolina, AKA Nichelle Sublett.
Presenting sponsors this year are Cornelius-based Champion Tire and San Jose-based PayPal.
The event is part of Big Day at the Lake, which puts at-risk youngsters from Big Brothers Big Sisters and their mentors—also known as Bigs—out on Lake Norman for a full day of boating and tubing each year. The event culminates in a picnic at the Energy Explorium.
Big Day at the Lake will be held on Saturday, July 21.
To register as a Boat Host, go to www.bigdayatthelake.com.
This year's fund-raising goal is $110,000, according to Big Day at the Lake Finance Chair Jim Duke. "Right now we're at $100,000 and climbing," Duke said, "and this is before Celebrity Bartending."
Thanks to local businesses and individuals, Big Day at the Lake has been responsible for raising well over $1.15 million for Big Brothers Big Sisters during the past 14 years.  The ad hoc organization has virtually no overhead, thanks to in-kind donations from a variety of restaurants, Duke Energy and AlphaGraphics, the printing company in Kenton Place.