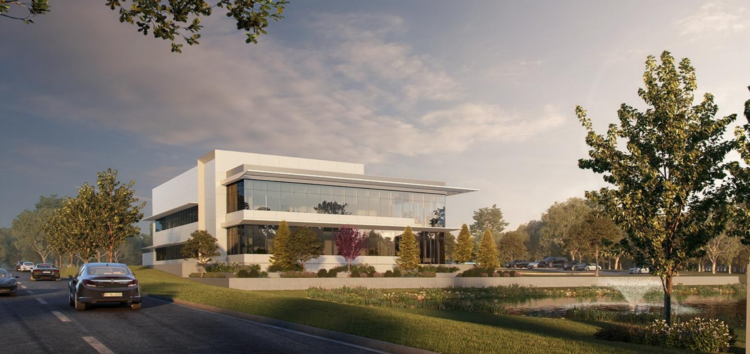 Aug. 17. By Dave Vieser. The Cornelius Town Board unanimously approved the rezoning which will permit Atrium Health to build a two-story, 25,000 square foot medical office building on the west side of Hwy. 21 at the future intersection of a new Bailey Road extension.
The building will occupy approximately 6.5 acres of a 97-acre parcel owned by Atrium in Cornelius, which was at one time going to be a large mixed-use project called Augustalee.
The official applicant is the Charlotte-Mecklenburg Hospital Authority, also known as Atrium, which will build a 30-bed hospital to the north on the Augustalee site.
Also at the meeting
+The commissioners authorized Town Manager Andrew Grant to draft an agreement which will permit the donation of a lengthy list of arts/related items currently owned by the town to the Cain Center for the Arts. The board directed Grant to bring back the agreement at a future meeting for final approval.
+Board members also voted 3-2 against a local mask mandate that would go into effect tomorrow.