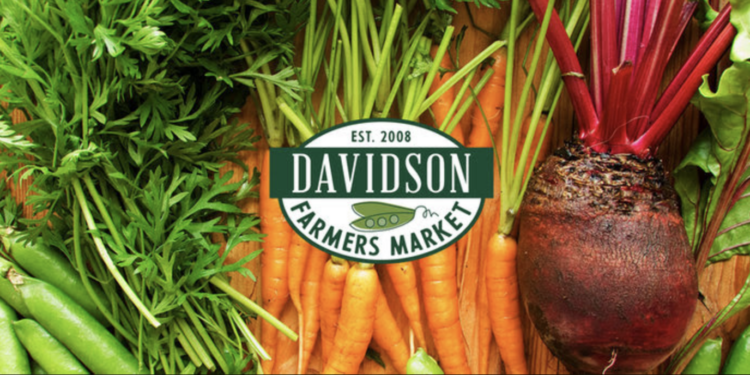 March 17. The last Winter market will be 9 am – noon Saturday, March 18, at the Davidson Farmers Market.
Along with the vendors, there will be live music, a Seed to Sanctuary drop-in workshop, Woodlawn Steamfest drop-in kids workshop and Rico's Acai Food Truck.
The weather report looks great.
The Davidson Farmers Market will open again for the prime season on April 1 and return each Saturday through the fall.
On April 1, music will be provided by by Jared Evans, DFM Cooking Demo by Ferra, Nutritional Therapy Practitioner, Woodlawn STEAMfest workshop, Mecklenburg Master Gardeners return for Q&As!, Rico's Acai Food Truck, Farm to Belly Food Truck.