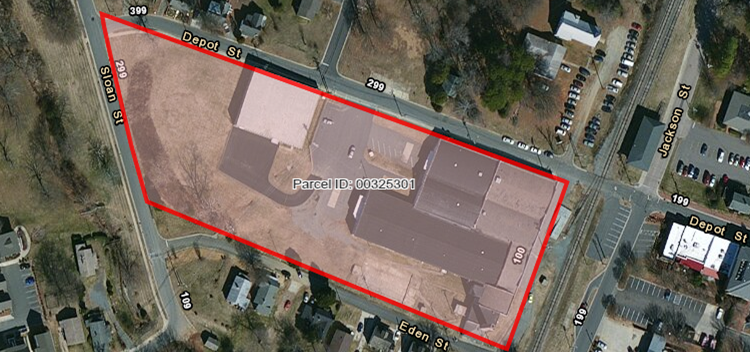 ON MONDAY. Charlotte NPR station WFAE-FM will host a Community Conversation via Zoom Monday, Feb 1, at 7 p.m. on its series "Asbestos Town," about contamination from an old cotton mill in downtown Davidson.
Developers have tried for years to redevelop the old Linden Mill without success. That's because cancer-causing asbestos is buried on the site. "Asbestos Town" investigates the history of asbestos in Davidson, attempts to renovate the mill and how contamination in the historically Black neighborhood nearby has stirred up old tensions.
You can find the series at https://www.wfae.org/asbestostown
Monday: Risks and history
Monday's Community Conversation will look at the risks of asbestos contamination, the history of the site, and the possibility for redevelopment at the old Linden Mill.
Confirmed panelists (subject to change):
Rusty Knox, mayor of Davidson
Mark Miller, developer
Linda Reinstein, president of the Asbestos Disease Awareness Organization
Moderator: David Boraks, WFAE's environmental reporter and host of "Asbestos Town."
Learn more about Asbestos Town and register for the Zoom conversation at WFAE.org/AsbestosTown.