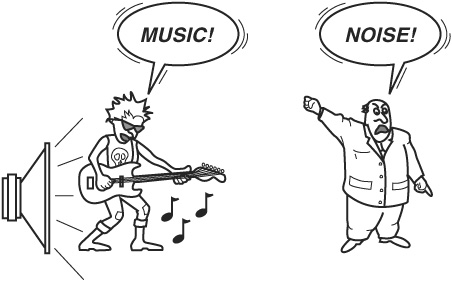 Oct. 13. Dave Vieser. The Cornelius Town Board has made some minor modifications to the noise ordinance adopted earlier this year. The changes give violators as much as 60 days to rectify the situation.
"The town's Land Development Code Advisory Board (LDCAB) unanimously recommended these amendments to address noise mitigation efforts, the timing of implementing such modifications, and the possibility of waiving civil penalties following the successful implementation of improvements to mitigate the noise," explained Senior Planner Becky Partin.
The sound ordinance was established to address noise levels generated at such venues as Boat Yard Eats (BYE) where live music plays during the late afternoons and evenings, especially on weekends.
The ordinance capped the maximum permitted sound level outside of venues at 100 decibels between 10 am and 9 p.m. Sunday through Thursday, and 75 decibels between 9 p.m. and 10 a.m. those same days.
The 100-decibel allowance extends to 11 p.m. on Fridays and Saturdays and on certain designated holidays. LDCAB members did not recommend that these levels be changed at this time, but did feel more specific time periods were needed in the law to address efforts by venues to comply. The vote on the measure was 4-1 with Commissioner Kurt Naas opposed.
In other action
+Mayor Woody Washam presented a proclamation to officials from the Torrence Chapel AME Zion Church recognizing their 150th anniversary. "Torrence Chapel is part of the Historical Church of the African Methodist Episcopal Zion
Church Connection, serving as a place of worship for African-American families in Cornelius" Washam said. "We're delighted to honor its long and positive impact on the town's citizens and the religious strength it has provided for the community as a whole." The church will be celebrating its 150th anniversary with a gala on Oct. 19 and an Anniversary Worship Service on Sunday Oct. 20.
+The commissioners accepted portions of Caldwell Track Drive and Train Station Drive in Caldwell Station as town maintained streets. "The request was initiated five years ago" said Assistant Town Manager Wayne Herron. "However, due to issues with title transfer of several properties to the town, the request and subsequent inspections were delayed. All issues and final inspections have now been completed to the satisfaction of both the County and the Town."
+In addition, the town accepted several streets in Alexander Chase development. In both cases, the votes were unanimous.