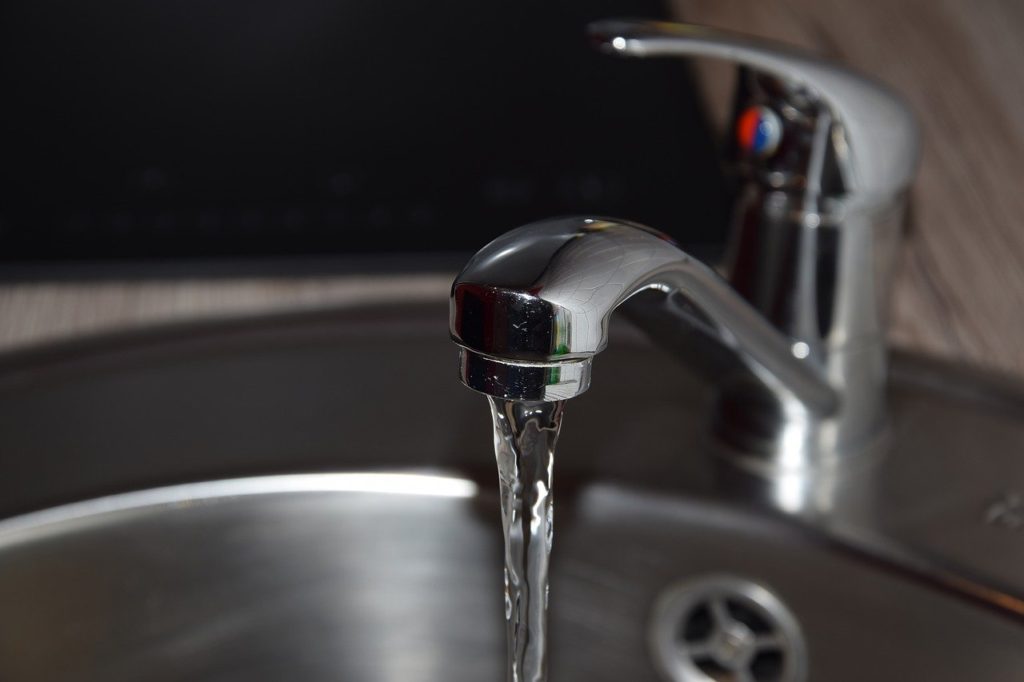 Feb. 9. Charlotte Water is urging customers to ask for help with delinquent utility bills rather than wait for disconnections due to non-payment, which are set to resume later this year.
Charlotte Water "Ambassadors" have made more than 9,000 calls to let customers know about financial aid.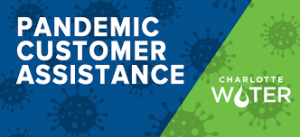 "What our Ambassadors learned from the phone call campaign is that customers may not seek financial aid until faced with disconnection," said Charlotte Water Customer Service Manager Steve Miller.
Background:
—The utility said it prefers to not disconnect customers, especially during a pandemic.
—The average delinquent customer is nearly $600 behind in water bill payments.
Apply:
—Visit rampclt.com .
More help:
Customers can call 311 during business hours or visit charlottewater.org for more details.
In October, Charlotte Water continued the temporary practice of not disconnecting customers for delinquent account balances and not imposing late charges. It also placed customers with outstanding past-due balances on a 12-month, no interest payment arrangement to avoid accruing larger account balances.