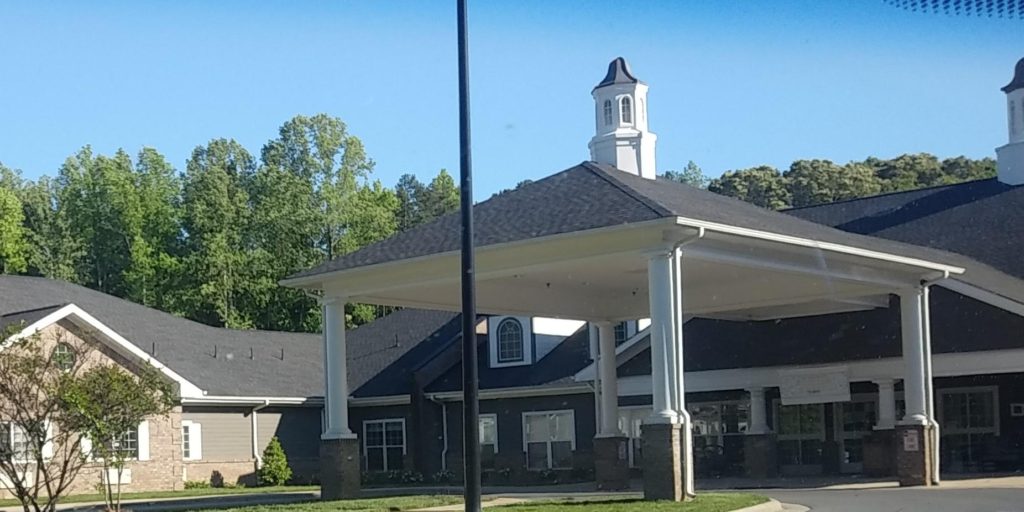 May 4. By Dave Yochum. Fourteen of 31 COVID-19 related deaths in Mecklenburg County nursing homes have occurred at Autumn Care in Cornelius.
The NC Dept of Health & Human Services, which said there were 49 Covid-19 deaths county-wide as of Friday, reported 37 cases of COVID-19 among residents at Autumn Care.
Mecklenburg County Health Director Gibbie Harris said the county is looking into how the virus got so bad at Autumn Care.
Autumn Care declined to comment. Between the beginning of last week and Friday, there were four more COVID-19 deaths at Autumn Care, according to NCDHHS.
Staff members affected
Twenty-one more cases involved members of the staff at Autumn Care. Only seven other nursing homes and long-term care facilities statewide had more COVID-19 cases, according to NCDHHS, which monitors some five dozens such facilities.
It's unclear why Autumn Care appears to be the epicenter of COVID-19 in Mecklenburg County, which itself is the epicenter of the COVID-19 epidemic in North Carolina.
County officials have mentioned the large number of part-time workers at Autumn Care.
Help wanted
The private, for-profit company is looking for help. It is offering a $1,500 sign-on bonus for Certified Nursing Assistants (CNA).
Autumn Care is also looking for temporary Personal Care Aides. According to their web site "You can become a PCA in just 1 day with our approved course."
Autumn Care is part of a senior campus associated with Mt. Zion United Methodist Church. The church leases the property to the operators of the 102-bed nursing home.