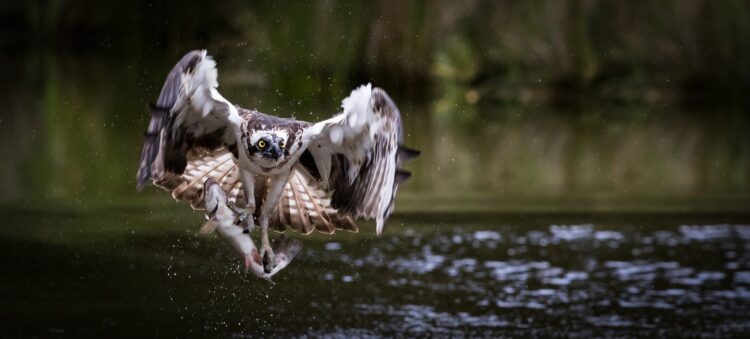 March 25. The NC Wildlife Federation is getting top honors from The Wildlife Society, a nationwide organization. In November, statewide group will receive The Wildlife Society's Group Achievement Award.
The NC Wildlife Federation has worked to protect North Carolina wildlife and habitat since 1945.
"This award recognizes an organization or group that accomplishes outstanding achievements to benefit wildlife consistent with advancing the objectives of The Wildlife Society," said Wildlife Society CEO Ed Thompson.
NCWF will receive its award at The Wildlife Society virtual annual conference Nov.1-5, 2021.