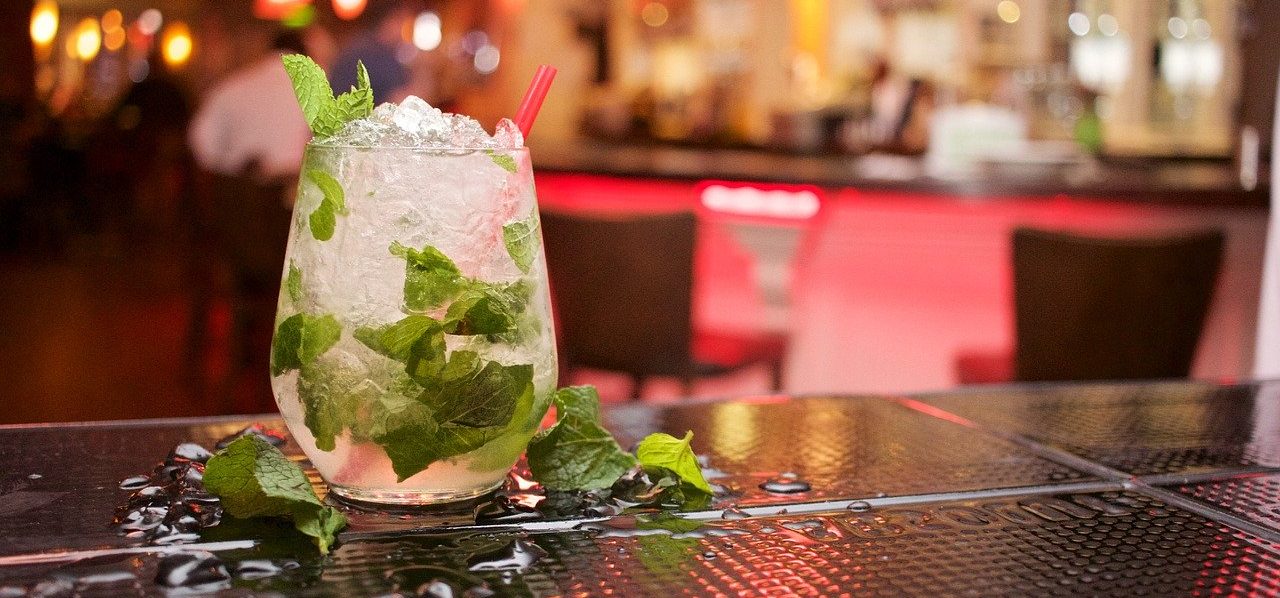 Sept. 1. Gov. Roy Cooper has extended the 11 pm limit on alcoholic drink sales in North Carolina to Oct. 2. "North Carolina has made good progress stabilizing our COVID-19 numbers, and this order will help us continue it," said Governor Cooper. "Now is the time to continue staying cautious and vigilant as we work to beat this pandemic," he said.
Cooper announced the statewide alcohol curfew in late July. Meanwhile college communities have seen an increase in cases. Local measures that end alcohol sales before 11 pm still remain in effect.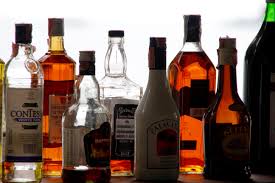 State law usually allows sales until 2 am.
The order doesn't apply to grocery stores, convenience stores and other retailers that sell beer and wine for consumption off premises.
Bars remain closed under Cooper's executive orders. To read the executive order, click here.