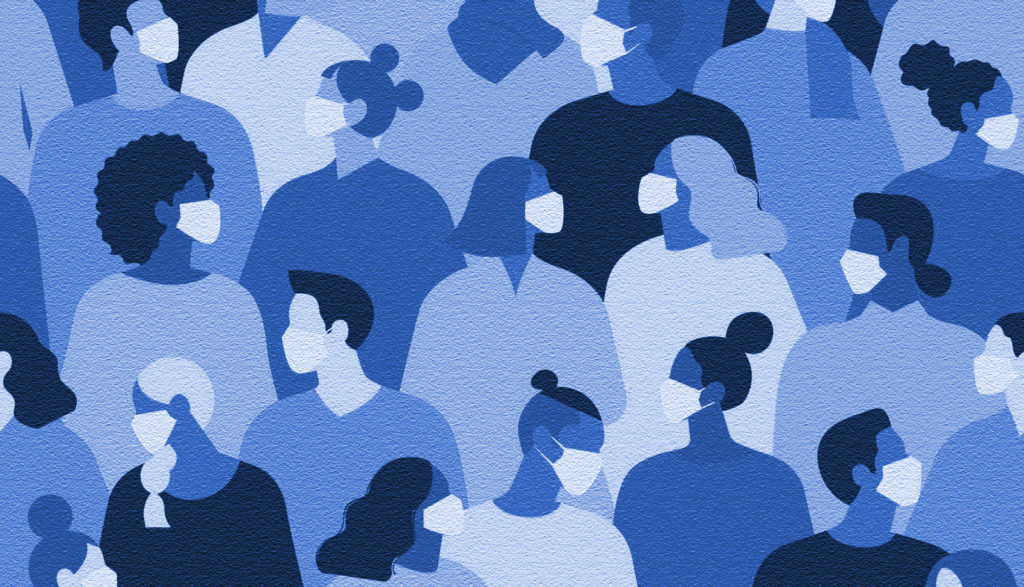 Feb. 4. As the COVID-19 pandemic continues to make life difficult, it's interesting to compare the states by coronavirus safety metrics. A new national survey from Wallet Hub puts North Carolina at No. 33 in terms of safest states, and South Carolina at No. 50.
WalletHub took into consideration things like COVID-19 transmission, positive testing, hospitalizations and death, as well as the share of the eligible population getting vaccinated.
The Top 5 safest states: Alaska, North Dakota, Hawaii, Colorado and Vermont, according to Wallet Hub.
The least safe: Alabama, South Carolina, Arizona, Texas and Pennsylvania.
NC Stats: 776,307 COVID cases, 9,578 deaths as of Feb. 3
Advice: "People must continue to stay home if they can, social distance, and wear a mask. The vaccine rollout will take some time, but once a person is eligible, they should get the vaccine. The vaccine is not only effective but has been tested rigorously for safety. All of these things together will help protect communities and lead to state recoveries."
—Rupali J. Limaye Ph.D., MPH, MA – Associate Scientist, Departments of International Health, Epidemiology, and Health, Behavior & Society; Director of Behavioral and Implementation Science, International Vaccine Access Center at Johns Hopkins Bloomberg School of Public Health