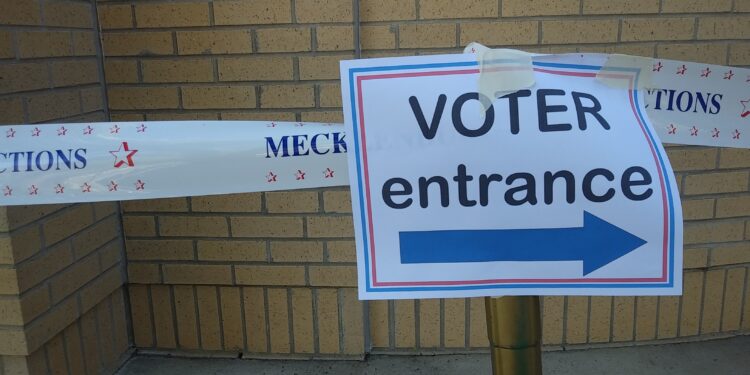 Oct. 22. By Dave Yochum. [Analysis.] An election that some observers thought would be quiet is turning into a vigorous contest between two teams—five incumbents vs. four united challengers—with development as a focal point.
The challengers say they will work toward a building moratorium—a six-month time-out on new residential developments—in their "Contract With Cornelius."
Mayor Woody Washam, who is running unopposed, said the four challengers "claim our town is failing and the sky is falling" in a letter to residents Oct. 20.
Building moratorium 
The notion of a moratorium coalesced this summer after Town Board votes on development projects like Olde Mecklenburg Brewery and Caroline adjacent to Antiquity, the Junker apartment project on West Catawba and the Sefton Park project near One Norman and Jetton Extension.
Whether it's legally doable is open to debate, but former Commissioner Dave Gilroy on Thursday said "managing growth more responsibly turns out to be the key to managing long-term budgets."
Why the focus on Town Board?
There's an unusually tight focus on the Town Board race with no mayoral contest and school board elections delayed until next year.
Mayor Washam said in his campaign newsletter that Gilroy is also using "voodoo math" to make points that are inaccurate in the first place.
To read the dueling newsletters click below:
Non-partisan election
Washam, a Republican, has endorsed all five incumbents, including Thurman Ross, a Democrat.
Meanwhile, GOP heavyweights like NC Rep. John Bradford and Huntersville Mayor John Aneralla have endorsed long-time former Commissioner Gilroy who lost his bid for re-election in 2019.
Gilroy, of course, is a Republican.
For a non-partisan local election, it all makes for interesting politics.