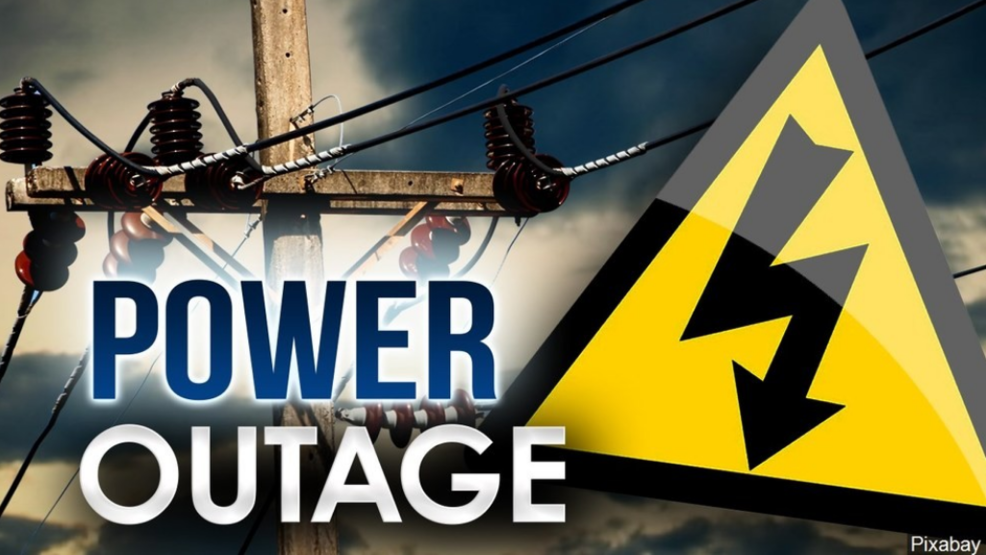 Sept. 15. Electric power went out Sunday morning for nearly 900 Duke Energy customers in Cornelius, mostly down Jetton Road. Duke said power would be restored around 12:30 pm but it came back on at about 10:23 am having gone out 90 minutes before.
This part of the Duke Energy grid has suffered through a number of failures in the past. Power is on at the Harris Teeter, but out at Waterbean across Jetton.
The new power outage in this area wasn't related to a power outage on Thursday night on the east side of I-77, caused by "metering equipment failure" at an Electricities substation. The outage lasted about an hour. Electricities operates the town-owned power system.
The National Weather Service says it will be a little warmer today than yesterday, with a high of around 87 in Cornelius.