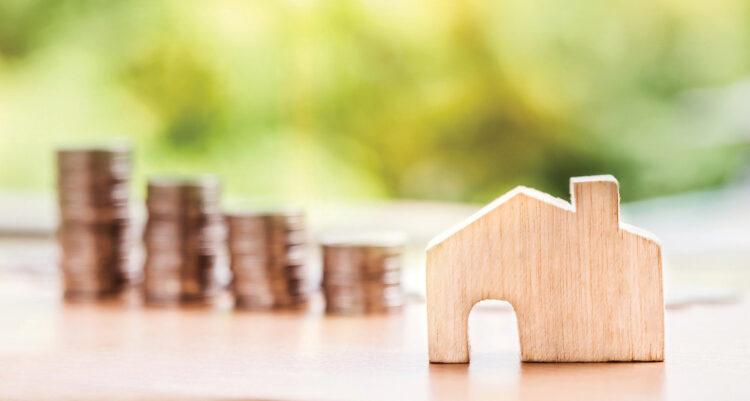 June 7. A divided Cornelius Town Board approved a one-cent property tax increase as part of a $28.3 million spending plan with an additional $4.8 million in federal American Rescue Plan funds coming from the federal government.
The budget was adopted by a 3-2 margin, and the new tax rate will go into effect July 1.
A penny increase in property taxes will cost taxpayers an additional $45 a year on a property assessed at $450,000.
Details
The new tax rate will increase to 0.232 per $100 tax value and will be the first town property tax increase in Cornelius since 2018.
Town taxes account for approximately 25-30 percent of a typical property tax bill, funding vital services provided by the town, including police, fire, parks/recreation, public works, and planning.
The remainder of a homeowner's tax bill consists of county taxes which help fund other important services, including public schools, the county assessors department, fire marshal, health department and social services. The county tax rate for next year has not yet been finalized.
Supporting the budget and tax increase were commissioners Colin Furcht, Michael Osborne and Todd Sansbury. "The longer we wait to pay for our much-needed projects, the more expensive it's going to get," Osborne said.
Taking an opposite view, Commissioner Denis Bilodeau urged the board to reject the tax hike. "The town has saved $15 million over the past four years and placed it in a savings account earning less than one percent interest. Given the environment we face now, I don't feel this is the time to increase taxes." Also voting against the budget was Commissioner Dave Gilroy.
Personnel costs
The approved budget includes a 3.5 percent merit pool for salary increases plus another 2.5 percent cost of living increase. About 75 percent of the town's expenses are driven by costs in public safety areas such as the police, fire and telecommunication 911 departments.
Personnel expenses have risen in these areas in order to retain employees as well as transitioning the fire department to a full time operation
The American Rescue Funds are being provided to municipalities across the country, designed to help them address unplanned and unusual expenses which arose during the height of the COVID pandemic.