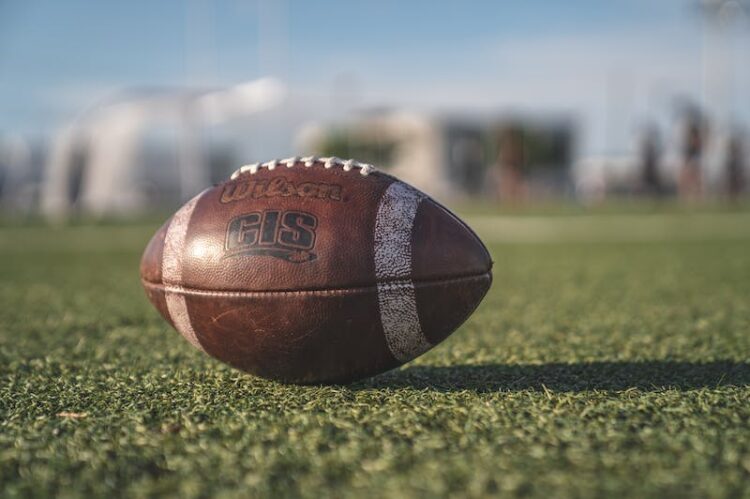 Sept. 7. By Dave Yochum. Gov. Roy Cooper has sent a letter to Walt Disney Co. and Charter Spectrum Communications urging them to come to an agreement even as more cable customers nationwide consider cutting the cord.
"North Carolinians are passionate about college sports and it's a severe blow to have the rug pulled out from under them – especially when most people were not expecting it," Cooper said in the letter.
Disney channels, including ABC, ESPN and FX, have been blacked out since last week after Disney and Carter Spectrum failed to reach a new agreement.
Billion-dollar dispute
Charter said it was expecting to pay Disney more than $2.2 billion for the right to carry its content for the year, but considering how much the cable model is changing, i.e. "cutting the cord," the traditional deal apparently ignored the realities of today's video business.
'Arms race'
The dispute is occurring amidst a "troubling arms race for larger broadcast deals that has destabilized college sports and caused a chaotic realignment of conferences," Cooper said.
"Fans are obviously willing to pay their fair share, yet they are concerned about the fight over corporate profits threatening valued traditions like the return of football season," the governor said.
To read his letter, click here.
Spectrum made news in Cornelius last year for it's "Big Dig" along miles of local roads.