Sept. 16. A GoFundMe page has been set up to help the owner of restaurant Pho NC in Peninsula Village, which was damaged by an electrical fire Aug. 2.
The restaurant was the sole source of income for the Trang family: Nguyen  "Cindy" Trang, 54, a single mom  and her 16-year-old son Stevenson. They live on Catawba Avenue in downtown Cornelius.
Background
The GoFundMe is organized by Huntersville couple Louie and Josie Pais, who consider Trang their daughter.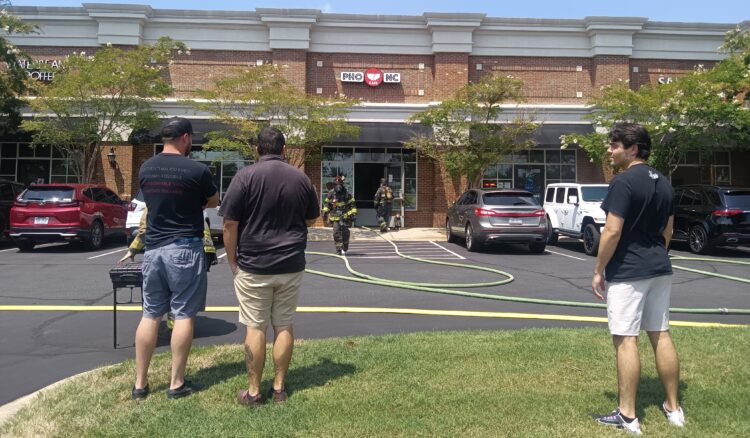 The fundraising goal is $30,000 to support the daily needs of Trang and her son while the restaurant is closed.
Extensive damage
She plans to open the restaurant when the repairs and restoration are completed, which could be a few months.
Josie Pais said the ceiling was pulled down during the Aug. 2 fire, $3,000 to $4,000 worth of food in the freezer was lost, the kitchen is a mess, and everything is covered with soot.
Insurance covers less than half
Less than half the damage was covered by insurance, she said.
Fortunately, the restaurant was closed, and no one was injured.
"Meanwhile she has no income to support herself and her son," Louie Pais says. "It would be greatly appreciated if anyone could help with donations for her daily needs while her restaurant is closed.
"She looks forward to serving each of you once again," he said.