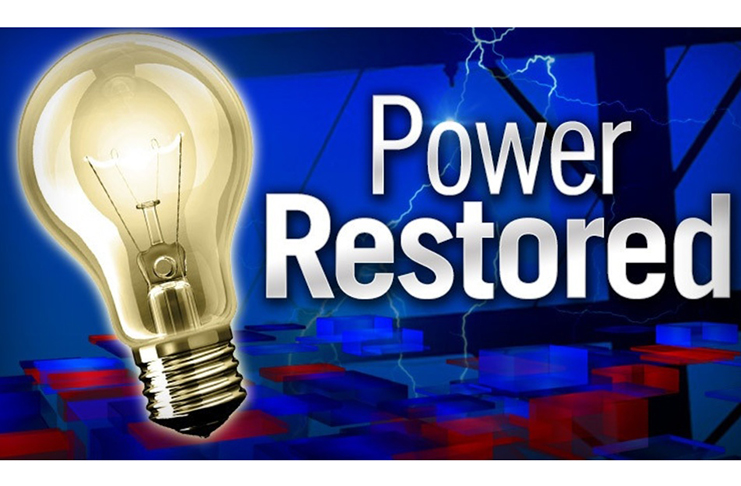 July 9. 1040 am. Power has been restored to Duke Energy customers down Jetton and John Connor. In the Peninsula Village shopping center, the CVS has reopened, while Waterbean remains closed. Many businesses there remain closed, having sent staff home at 8 am.
Duke earlier said forecast a 6 pm restoration of power.
The outage began at 11:30 pm last night and affected 1,100-plus cust0mers.