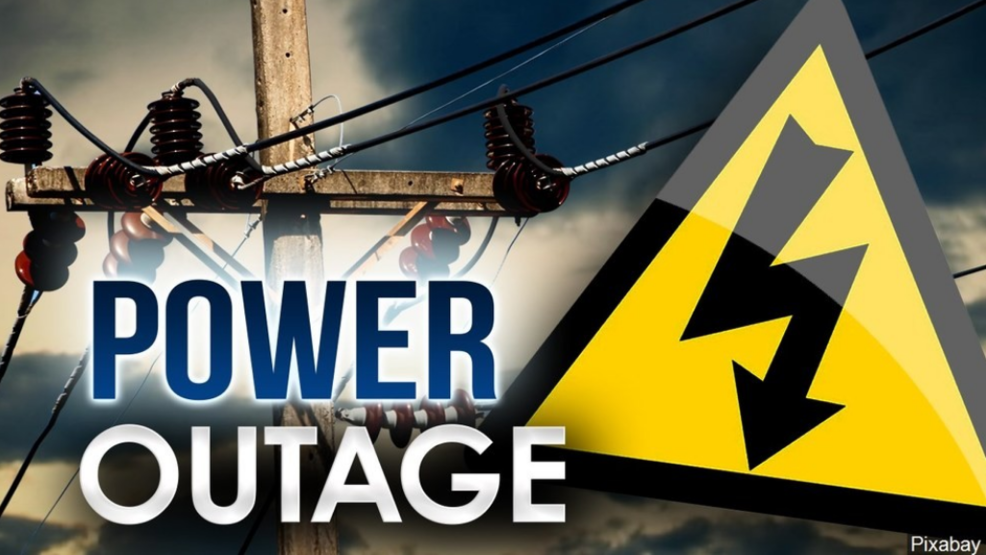 July 9. UPDATE 715AM. Duke Energy says power to 1,100 customers affected by an overnight outage won't be restored until 6 pm. Duke says the affected area, which includes parts of Jetton Road, John Connor, Green Dolphin, Square Sail and Harbor Light, went off ​about 11:30 pm Monday.
It was due to be back on at 3 am, and then 8 am, but at 7 am, Duke forecast power will be restored at 6 pm. ​​Duke said the outage ​was caused by damage to equipment.
At least the weather is cooperating. It will be much cooler and mostly cloudy today, with a high near 83. Chance of precipitation is 30% with showers and thunderstorms after 11am.