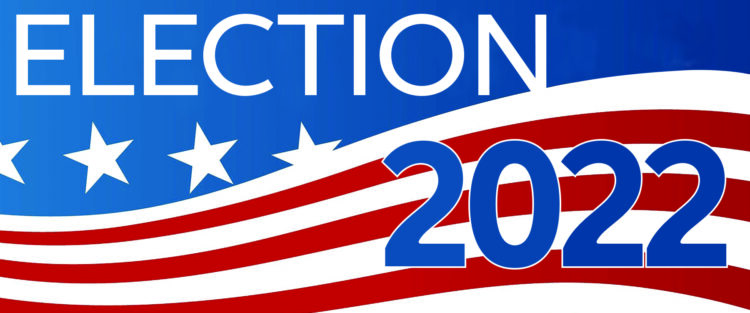 Nov. 7. Tuesday looks like a perfect day for voting, with sunny skies and temps in the mid-60s.
There are four polling places in Cornelius on Election Day:
—Community in Christ Lutheran Church, 7621 Norman Island Drive
—Jetton Park, 19000 Jetton Road
—Bethel Presbyterian Church, 19920 Bethel Church Road
—Cornelius Town Hall, 21445 Catawba Ave.
Questions?
If you are unsure which polling place is yours, contact the Mecklenburg County Board of Elections at 704-336-2133 or click here and insert your address.
On the ballot
The election tomorrow focuses on US Senate and US House of Representatives contests; statewide races, like NC House, NC Senate and various judges; and Mecklenburg County Commission and the Board of Education.
Local elections–mayor and town commissioners—occur in odd-numbered years.
To view the candidates on the Nov. 8 ballot, click here.
When to vote
Polls will be open from 6:30 am to 7:30 pm. It's the last day you can cast your ballot in this election after three weeks of early voting, during which time more than 13,000 voters passed through Cornelius Town Hall.