Aug. 1. Keep your fingers crossed: The fountain at Birkdale Village should be up and running  again the week of Labor Day, according to a NAP spokeswoman.
The fountain has been out of commission for months for repairs from damage that happened while the ice-skating rink was taken down.
The ice-skating rink will return and open during The Lighting of Birkdale on Nov. 18, according to North American Properties. The tree will sit atop the fountain again, so it'll be closed late October through the end of January.
Other Birkdale notes
Meanwhile,  The Cheesecake Factory, Southern Tide and Monkee's of Lake Norman are on track for August openings.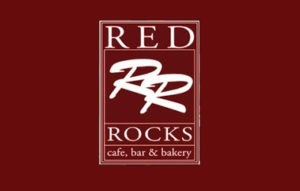 And the outside patio extension at Red Rocks Cafe is a welcome expansion, says owner Ron Herbert.