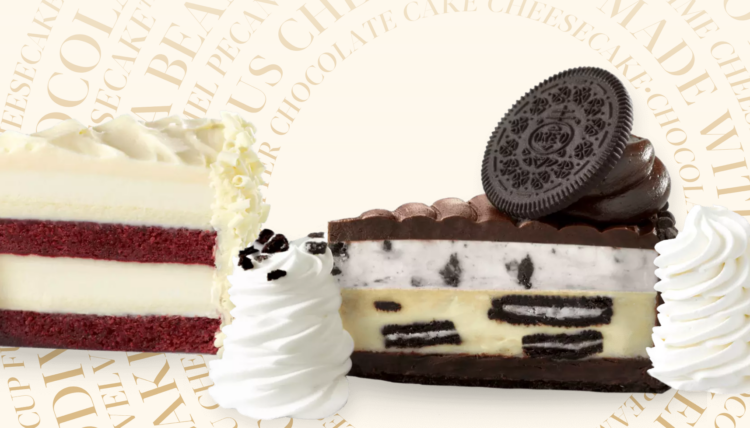 July 26. Originally announced almost a year ago, thanks to a building permit, The Cheesecake Factory will open in Birkdale Village Tuesday Aug. 8.
[Update] Permit issues have caused the postponement of the opening to Aug. 15.
The Cheesecake Factory has hired nearly 300 staff members for the new location, according to a press release.
The menu has more than 250 items including lower-calorie selections, all prepared from scratch in each restaurant, not to mention more than 30 cheesecakes.
The Cheesecake Factory/Birkdale Village
8701 Townley Road in Huntersville
The Cheesecake Factory opens to the public Aug. 8 at 11:30 am. The chain also has a location in SouthPark.