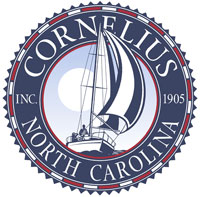 Feb. 16. The Town of Cornelius is changing its format from Connecting Cornelius to Town Talk, an hour-long single-issue series that will take a closer look at the important topics.
Growth management is the topic Thursday, Feb. 23, and will try to envision what you see when you imagine Cornelius in 2042.
Commissioners Denis Bilodeau and Michael Osborne will walk attendees through how the Growth Management Task Force came up with its Land Use Plan recommendations and how those recommendations could shape the future of Cornelius.
Questions are welcome. Registration encouraged.
The Town Talk will be 6:30 – 7:30 pm Feb. 23 at the Old Town Public House, 21314 Catawba Ave.