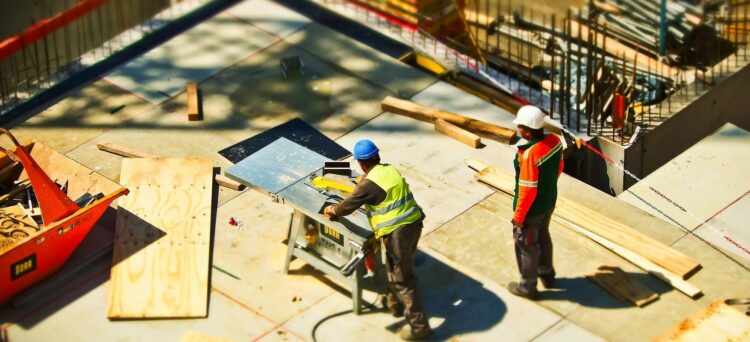 June 6. By Dave Vieser. If you think Cornelius is busy, it could be quite a bit busier had more than two dozen approved projects broken ground. The projects were expected to generate more traffic—and tax revenue—and the entire issue played a role in the 2021 Town Board election.
Four out of five commissioners were voted out almost two years ago.
Some voters cited rapid development as the primary reason they voted in new commissioners who promised a short-term freeze on residential development.
Still, many of these projects go back 20 years.
According to the Town Planning Department, since 2002 there have been 31 projects where zoning has been approved but no work has ever been done.
They include hundreds of homes and townhomes, along with office and commercial buildings.
Approved and not built
1. Greystone Square (office building) 2004 corner of Catawba/Hwy. 21. Town purchased property for the Catawba/US 21 project
2. North Main Street duplexes 2004. Developed as single-family homes instead
3. Cooke property (west side of I-77) 2005. Business campus never built
4. Redevelopment of Curtis Screw and surrounding properties as Business Campus 2005. Never built
5. Park View Business Center 2006 at Hwy. 21 and Catawba. Never built, but this is where a Circle K is today
6. Village at Lake Norman/Augustalee 2007.  801,000 sf of office, 311,000 sf of commercial, 236,000 major anchor, 92,000 sf junior anchors, 2 hotels 350 rooms, 400 apartments. Never built, but Atrium is building a hospital on the property
7. Caldwell Depot Commercial 2007. Never built
8. Cornelius Coffee 2008 on the same corner of Catawba/Hwy. 21 that is now town-owned for Catawba/Hwy. 21 project
9. Courtyard at Kenton 2007. Never built
10. Antiquity Commercial portion of phase 2B at the railroad. Never built
11. Bailey's Glen condos 2008. Never built.
12. Best Western Hotel 2009 Holiday Lane. Adjacent to SECU. Never built
13. Sheraton Holiday Lane 2009. Replaced the Best Western Never built.  SECU now under construction
14. Cornelius One Business Park 2009. West Catawba Avenue near River Church. Never built
15. Norman Island Office park 2009. Corner of NC 73 and Norman Island Drive, now Williamson Wealth Management
16 Cornelius Grand/Magnolia Villas 2013. 66 townhomes never built
17. Queen Street Subdivision 2017. 5 lots never built
18. CD Nantz 2018. Convenience store/office never built
19. Mulberry Townhomes 2018. 6 units never built
20. Chartwell Center Auto repair 2019
21 Bailey's Glen Boon property 2020. 10 lots
22. Junker 2020. 195 multi-family on West Catawba no action to date
23. Sefton Park 2020. 330 apartments and a hotel/conference center) no action to date
24. Mayes Meadow 2020. 160 single-family homes never built
25. Greenway Gartens 2020. Olde Mecklenburg Brewery with 346 multi-family units, no action to date
26. Towns at Feriba 2021. 7 single-family units never built
27. Action Water Sports 2021. Chartwell Drive never built
28. Caroline 2021. 290 multifamily with office never built
29. Reserve at Smith Circle 2021. 12 single-family homes no action to date.
30. Cornelius Mixed Use Building 2021. Office and 8 condos no action to date
31. Mamas's Pizza 2017. 5,250 sf redevelopment on hold for intersection improvements.
Why?
In some cases financial issues impacting the developers arose; in others, infrastructure difficulties, such as provision of sewer service, was an impediment. More general economic issues such as the pandemic, inflation and supply chain issues played a role.
Are they still approved at this late date?
The rezoning remains in force according to Deputy Town Mayor Wayne Herron. "Practically, yes, they can be considered vested forever," he said.
There are some very specific circumstances that the rezoning may be changed by the Town Board.
Without going into deep legal explanations, it generally revolves around an evaluation of work and or dollars expended by the applicant at the three-year mark.
"Anecdotally, I can state that I have never known one to be reversed or removed since conditional zoning was adopted in the North Carolina General Statutes in 2003," said Herron.