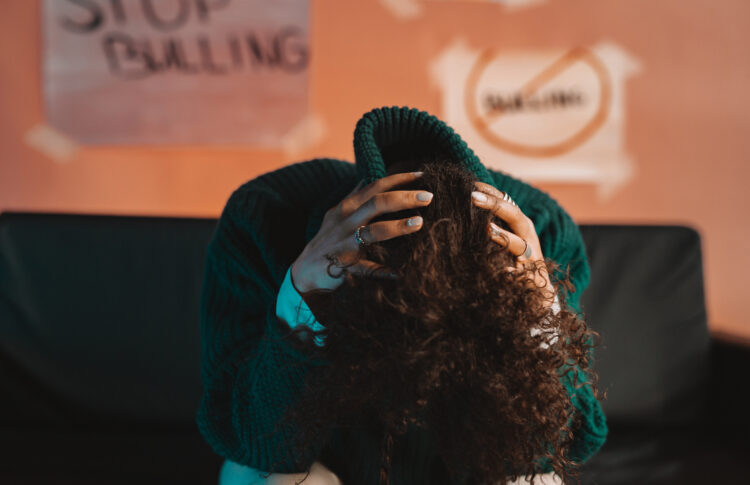 March 8. By Dave Yochum. A cyber-bully hijacked a Zoom meeting of the Smithville Community Coalition, startling and insulting a variety of attendees with the n-word and pornographic images.
The meeting had several senior citizens participating when the obscene images took over the screen, according to Willie Jones, a member of the coalition who is leading efforts to redevelop the historic Black community just east of I-77 on both sides of Catawba Avenue.
In addition to the lewd pictures and video, the bomber used the n-word several times.
"While the incident was deplorable, it also speaks to some people's emptiness," Jones said.
The organizer of the Feb. 28 meeting, Justin Miller, shut down the Zoom conference twice, with the cyber-bully invading both times. Miller did not respond for comment.
County responds
At least part of the electronic assault took place when County Assessor Ken Joyner was speaking.
Joyner said the Smithfield Community Coalition provided the date, time and Zoom link to the county.
The meeting was indeed hacked but it was not a county meeting.
"The county uses much more secure platforms than Zoom. In two years of meetings on the county platforms I have not had anyone uninvited enter a virtual meeting," Joyner said.
SCC also provided the date, time and Zoom link on its web site.
SCC mission
SCC's mission is to transform the neighborhood "into a vibrant, safe and attractive place to live and work that builds pride in its residents and attracts new developments of affordable homes and businesses, focusing on empowering all individuals and strengthening families."
Smithville is asking for $6.8 million from the town's American Rescue Fund allocation to help redevelop the community and support workforce housing.
Town officials, who spoke off the record about the incident, said they were aghast at what happened during the Zoom meeting.
One official said the perpetrator—or perpetrators—intended to do harm.
It may not be a police incident; no one has reported the incident to Cornelius Police.
Still shaken
Jones, who lives in the Antiquity neighborhood, said he was still shaken a week after the incident.
"The SCC is trying to serve people who could not reach their human potential because of the legacy of racism and segregation. We pray that you, the bomber, find something to believe in that is beyond your selfishness and emptiness," Jones said.