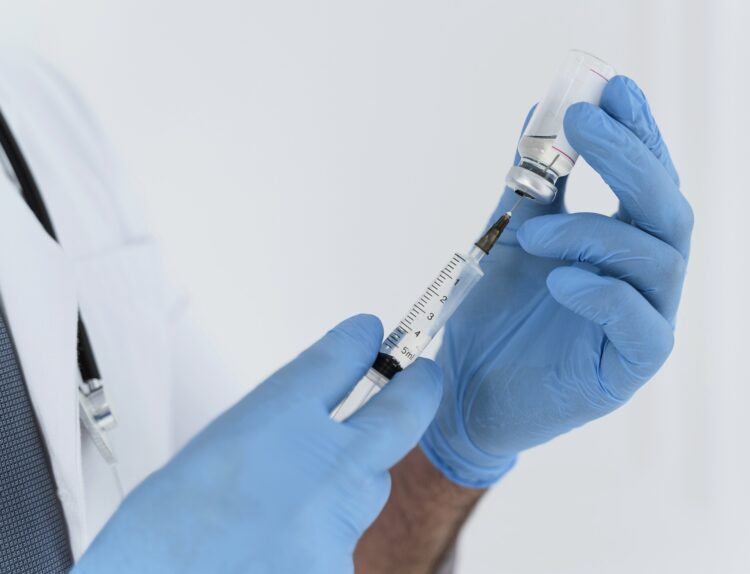 April 30. With Moderna forecasting an "expected significant need for booster vaccinations in 2022 and beyond," the NC Dept. of Health & Human Services today reported 2,231 new COVID-19 cases, for a total of 969,752 statewide since the outbreak began in 2020.
Moderna said waning immunity will impact vaccine efficacy within 12 months, while COVID-19 variants "may lead to breakthrough infections among those already infected or vaccinated, compounding the potential need for variant boosters in the coming years."
Co-administration with a routine flu vaccine may be the way future vaccinations unfold, Moderna officials said.
Hospitalizations
Statewide, hospitalizations fell by 36 today's report, to 1,101, according to the NCDHHS report.
Deaths
There were 20 new deaths attributable to COVID-19 statewide, for a total of 12,651.
Testing
The statewide positive test rate was at 4.8 percent in today's report. Mecklenburg County was at 6.8 percent.
North Mecklenburg
Cornelius: 7 new cases, 2,835 cumulative; 25 deaths total.
Davidson: 2 new cases, 1,653 cumulative; 15 deaths total.
Huntersville: 10 new cases, 5,849 cumulative; 50 deaths total.