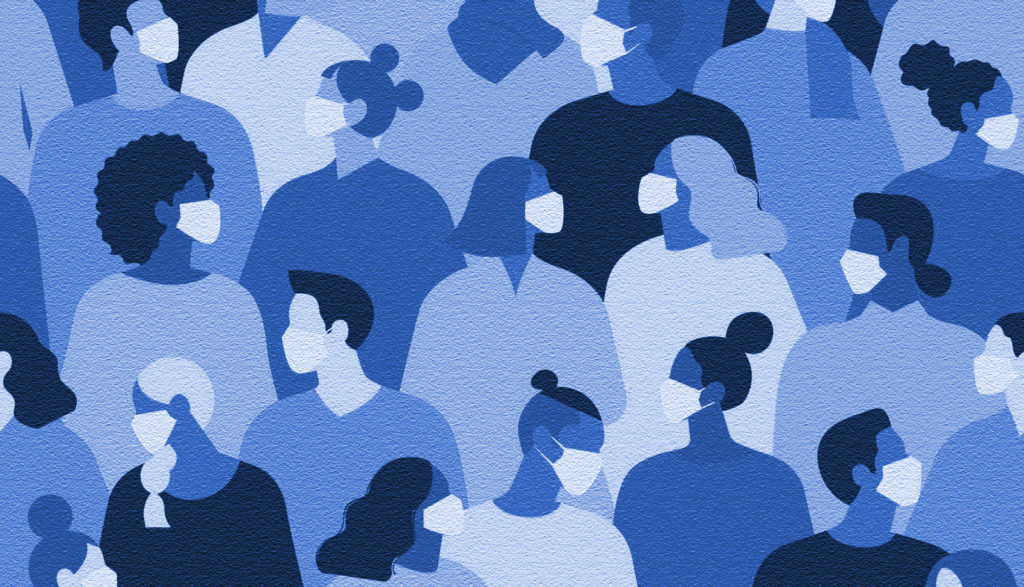 Nov. 11. By Dave Yochum. With the nation surpassing 1 million new confirmed cases of the coronavirus in the first 10 days of November, North Carolina's numbers are climbing as well. On top of yesterday's 2,582 increase in new cases statewide, the NC Dept. of Health & Human Services today reported 3,119 new cases.
This comes on top of the 2,908 new cases in North Carolina recorded on Friday—a record that stood for just five days. Nationwide, the coronavirus case count has climbed over 100,000 per day in recent weeks.
Yesterday, Gov. Roy Cooper extended Phase 3 reopening to Dec. 4. As Thanksgiving approaches, he limited social gatherings to 10 people.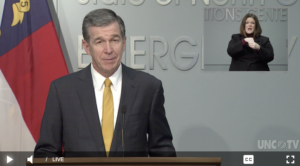 Indeed, the new wave is bigger than the surges that happened in the spring and summer.
NC cases top 300,000
In North Carolina, the cumulative total now stands at 300,561 since the outbreak began in March.
In Mecklenburg County, there were 318 new cases, down from 380 yesterday, which was a county record.
Testing
Tests are coming back positive at the rate of 7.9 percent, up from 7.5 percent yesterday. In Mecklenburg County, positive tests are running at 6.8 percent, up from 6.6 percent yesterday. The goal, of course, is to trend down from 5 percent.
Deaths
There were 38 new deaths statewide due to COVID-19, down from 45 yesterday. A total of 4,698 North Carolinians have died because of the pandemic.
In Mecklenburg, there was one new death in today's NCDHHS report.
Hospitalizations
Hospitalizations statewide were at 1,246, up from 1,230 in yesterday's NCDHHS report.
North Mecklenburg
Cornelius: 9 new cases, 781 cumulative; 17 deaths total.
Davidson: 2 new cases, 407 cumulative; 7 deaths total.
Huntersville: 19 new cases, 1,424 cumulative; 14 deaths total.