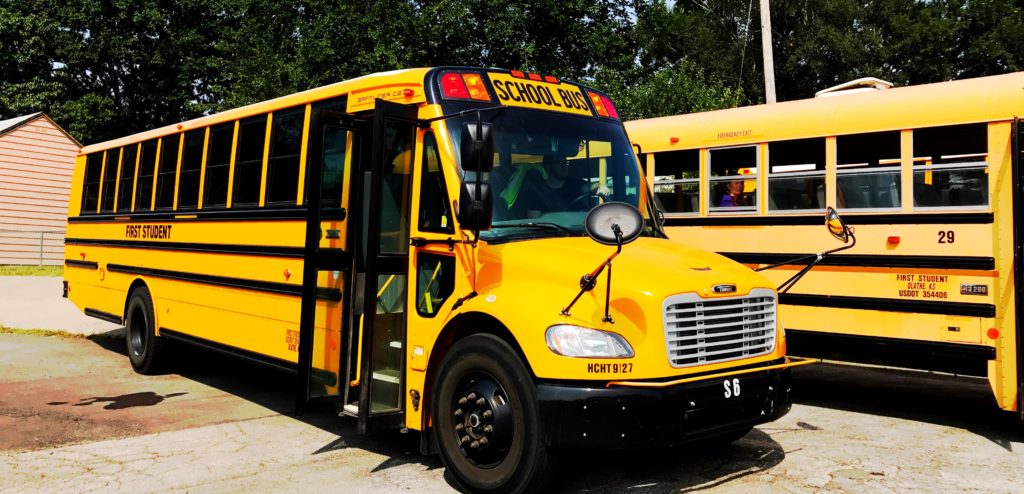 Feb. 3. Gov. Roy Cooper and state education officials are calling on local school districts to return to in-person learning almost a year after schools were closed to help control COVID-19.
"Research done right here in North Carolina tells us that in-person learning is working and that students can be in classrooms safely with the right safety protocols in place," Cooper said Tuesday.
State officials including NCDHHS Secretary Dr. Mandy Cohen sent a letter to local school board members and superintendents encouraging in-person instruction across the state.
Local decision
Since July the majority of in-person vs. remote learning decisions have been left up to local school districts regardless of community spread.
Children who rely solely on remote instruction are feeling the negative effects of isolation, including learning loss, mental health challenges and food insecurity.
"We know school is important for reasons beyond academic instruction. School is where students learn social skills, get reliable meals, and find their voices," Cooper said.
Increasing evidence suggests that, with prevention measures in place, there are low rates of COVID-19 transmission in primary and secondary school settings even with high rates of community transmission. In addition, ongoing medical studies and peer-reviewed data affirm that children infected with COVID-19 generally have mild or no symptoms, and are less likely to spread the disease.
Charlotte-Mecklenburg Schools
Charlotte-Mecklenburg Schools Superintendent Earnest Winston has said CMS is ready to return to in-person, but recommended continuing with remote learning because of a Mecklenburg County Health directive.
Jennifer De La Jara, an at-large representative on the CMS Board of Education, said, "if there is one thing we all agree on, it's that students need to be back in the classroom."
Virtual learning works for some students, but not all, she said.
"The governor, counties, and legislature have a responsibility to give school districts every tool possible to make the classroom safe, especially while COVID rates are high and new strains are emerging. This includes following Dr. Fauci's call to offer surveillance testing and to expedite vaccinations for school staff. This also means following the latest CDC guidance which reinforces the importance of taking steps to reduce community transmission," De La Jara, a Davidson resident, said.
The CMS board will make a final decision during its Feb. 9 meeting. Elementary schools, K-8 schools and some students with disabilities could return Feb. 15.