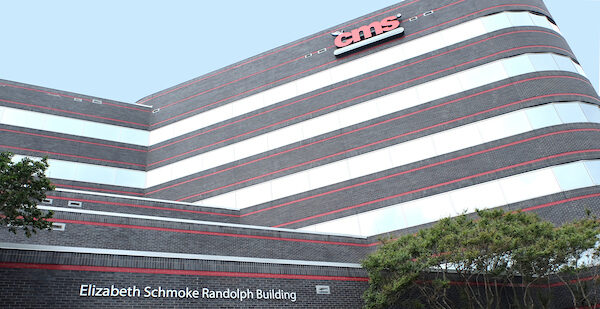 July 30. As COVID numbers spike, the Charlotte-Mecklenburg Board of Education is requiring universal face coverings in all schools and educational office buildings effective immediately. The requirement applies to all students over the age of 2, staff, volunteers and visitors inside buildings and buses.
Face coverings will remain optional outdoors.
'Serious concern'
"This decision aligns with local and state guidance, as well as national guidelines, which address the Delta variants of COVID-19," said Elyse Dashew, chair of the Board of Education. "The infection numbers in our county are cause for serious concern – and significant precautions to protect our students and staff."
The NC Dept. of Health & Human Services today reported 3,199 new COVID-19 cases statewide, as well as 1,168 hospitalizations due to COVID, almost triple the number hospitalized statewide July 1.
The Board vote followed a recommendation by Superintendent Earnest Winston that face coverings are required indoors at schools. Exceptions will be made following the guidelines issued by the Centers for Disease Control or NCDHHS.
Cause for alarm
"The Delta variant is causing alarm for public health officials and medical professionals. It's more contagious. It's apparently more dangerous in terms of severity," Winston said. "Infection rates around the country, in our state and in our area are rising rapidly. Hospitalizations are likewise increasing at rapid rates. Staff and student health and safety are our highest priority. For that reason, we made the recommendation, and our Board supported and voted for it."