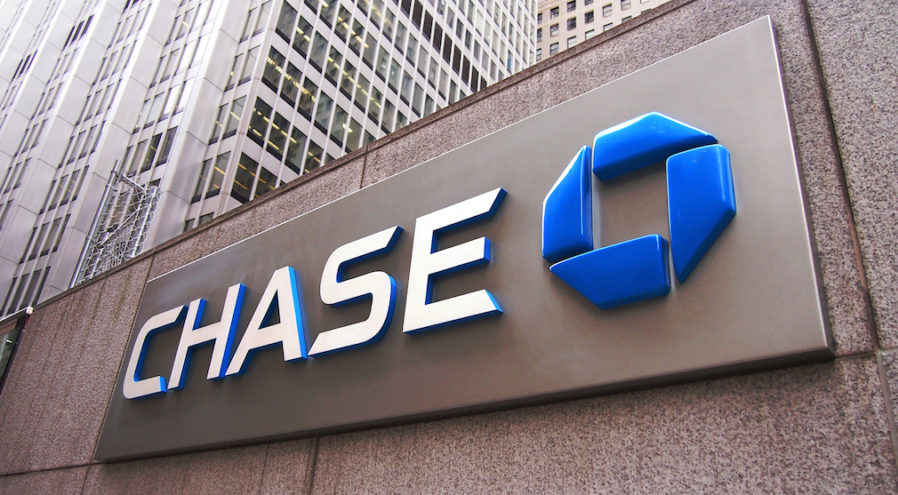 Aug. 13. By Dave Vieser. Cornelius has given Chase Bank the green light to build a branch on 1.5 acres at the northeast corner of Jetton Road and West Catawba Avenue where a closed Rite Aid building now stands. Chase plans to demolish the building, and erect a one-story 3,000 square foot bank with a two-lane drive through.
It's part of Chase's entry into North Carolina, heralded last week with its first retail branch in Chapel Hill. Chase plans to add up to 40 new branches across the state in the next three years, creating 250 jobs.
Expanding into Cornelius is part of a growth program announced earlier this year by Thasunda Duckett, CEO of Chase Consumer Banking. "To us, this is so much more than building branches. This is about new customer relationships, better access to credit, and local jobs," she said.
The new Cornelius facility will also house regional directors for the bank as well as community development employees, said Chase spokesman Matt Wauben. "Essentially, this new building will serve as a Northern Charlotte service facility as we expand into this region," he said.
Banks are big business in Cornelius, and with the addition of Chase, there will be over a dozen within a very short distance. The FDIC reports Cornelius bank branches have more than $1 billion in customer deposits.
The ​Chase office ​will face the intersection at a 45 degree angle with ​a ​drive​-t​hrough and parking behind. A new 4​,​500 square foot commercial/retail building is also planned ​on the same property but ​it will​ be built at a later date.
One of the last stumbling blocks was getting more parking than the town code permits for the two buildings—55 spaces vs​. ​30 spaces—but the Planning Board unanimously granted permission at their Aug​.​ 12 meeting.
The current configuration at the site actually has 58 parking spaces so there would be in essence a three​-​spot reduction.  Bank officials will still have to submit plans to the town's Architectural Review Board, but they envision that there will be no changes to the entrance and exit locations used previously by Rite Aid.
Wauben said that work on the site, starting with demolition of the Rite Aid building, could begin by the end of the year, and that construction of the new bank would take about six months thereafter to complete.