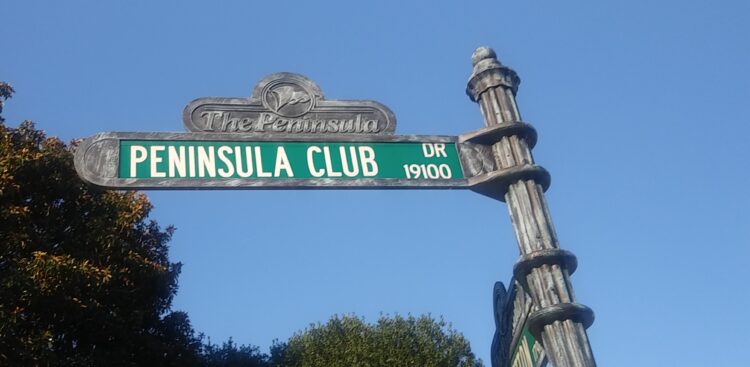 Sept. 29. A relatively small sewage spill occurred in the 18500 block of Peninsula Club Drive, not far from The Peninsula Club. Charlotte Water said roughly 50 gallons of wastewater reached Lake Norman, out of a total of 75 gallons that spilled.
A contractor accidentally broke a low pressure sewer pipe that conveys waste from a home to public wastewater pipes under Peninsula Club Drive.
Perspective
Sewage spills early this past summer on Paradise Cove, also in The Peninsula, involved 200 and 405 gallons of wastewater, small, in comparison, to other spills.
A "No Swimming" advisory was lifted 11 days after more than 800,000 gallons of raw sewage spilled into Paw Creek Cove on Lake Wylie in July of 2021.