Dec. 22. Manny Rosado, the executive director at the Neighborhood C.A.R.E Center in Cornelius, has received the Mayor's Award of Excellence for his commitment to our community in the midst of the pandemic and ensuing financial hardship for many people.
The CARE Center was established by Grace Covenant Church in 2016, to help connect people in need to community resources and volunteers to community partners. Rosado joined the team in 2018.
"Within a year, he corralled local business owners and faith leaders and connected them with the communities in which they reside," Mayor Woody Washam said during the presentation at Monday's Town Board meeting. "Together, they've sponsored events, mission trips and educational opportunities for those in need, with a special focus on the youth," Washam said.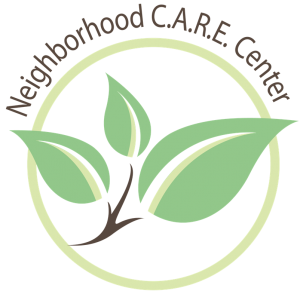 This is the first year for the award, which will be given annually, Washam said.
When COVID-19 hit, the CARE team stepped up their efforts. A few of his initiatives this year:
—Partnered with Charlotte Mecklenburg Schools to deliver over meals to more than 170 Cornelius families.
±Established a "Manna for Life" program to continuously distribute meals to more than 50 local families during the pandemic
—Worked with community leaders to provide Thanksgiving meals for more than 180 families.

—Worked with local businesses to sponsor Snow Angels and Angel Tree, providing more than 60 gift baskets for the seniors and Christmas gifts for more than 100 children in Cornelius.