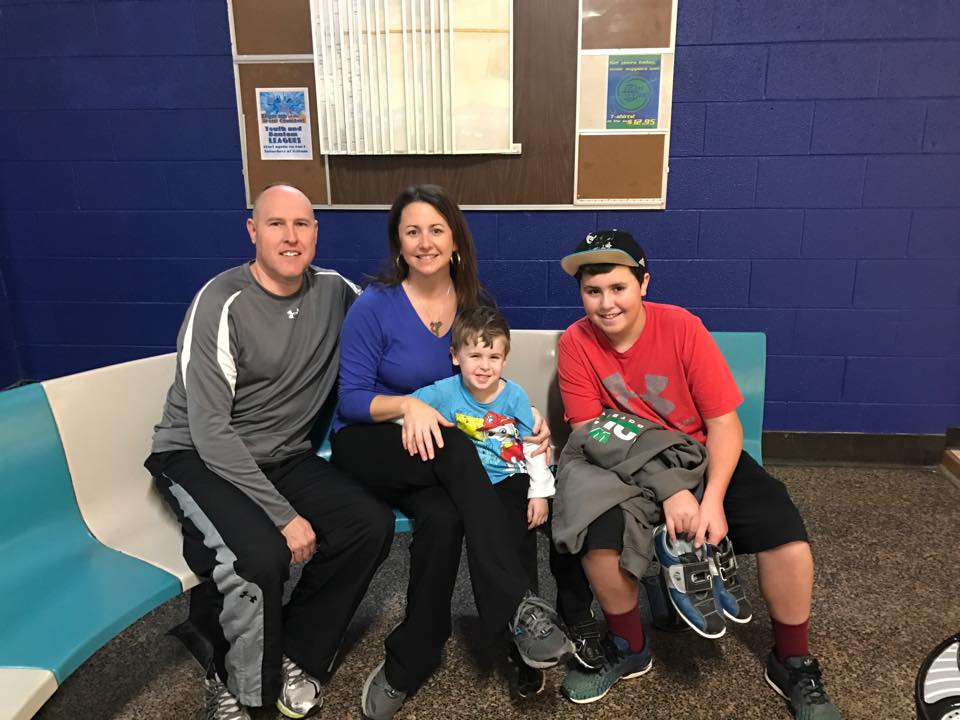 Jan. 15. The entire community is invited to a gospel singing benefit Jan. 26-27 for Jace Kinley Thompson, ​the ​son of Cornelius Police Captain Jennifer Thompson ​and Eric Thompson, a North Carolina Highway Patrol Sergeant. Jace turns 5 today, Jan. 15.
Heaven's Reign, an outstanding gospel music quartet​, will perform during two concert events to benefit Jace and his family at Mt. Zion United Methodist Church. The first is Friday Jan. 26, from 7 pm to 8:30 pm. The second is Saturday Jan. 27, from 4 pm until 5:30 pm.
There will be a love offering at each concert, wth 100 percent of the proceeds going to the Thompson family. They face incredible expenses associated with Jace's care.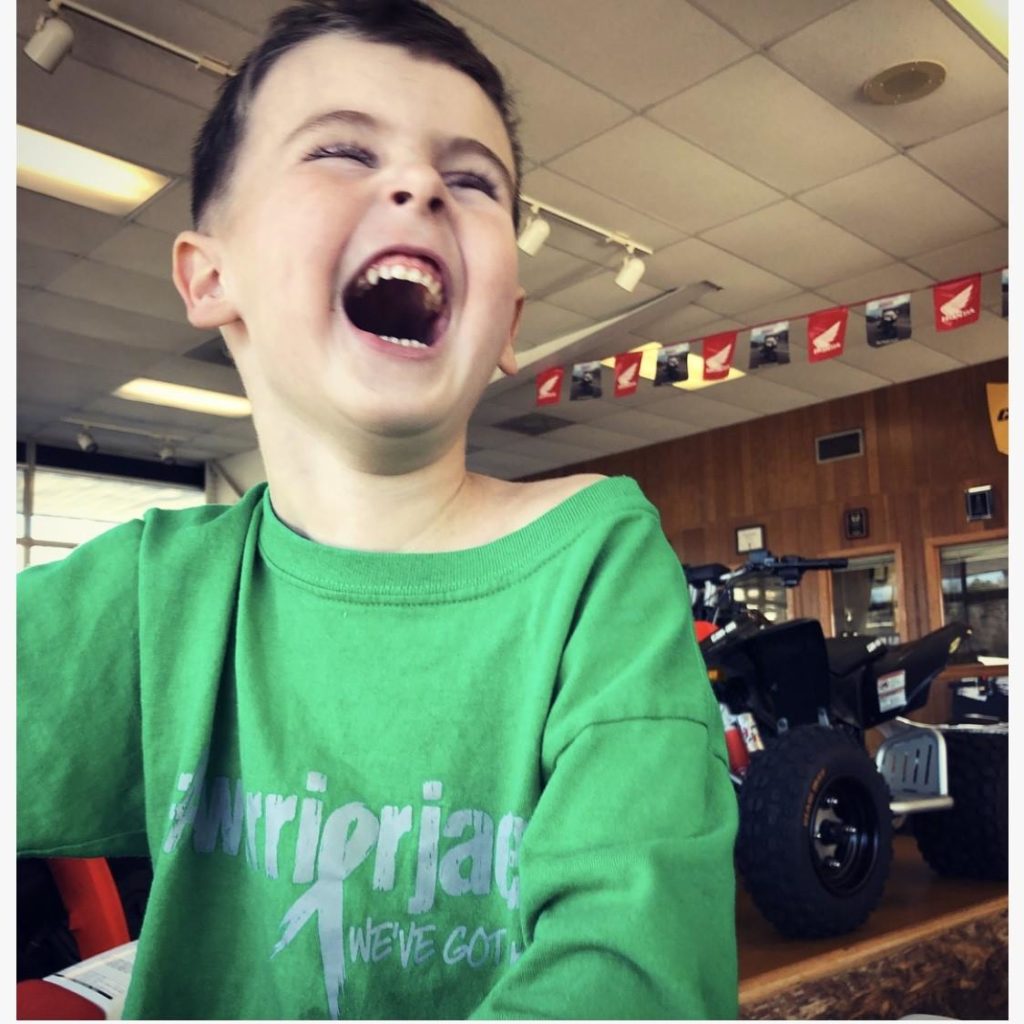 The Thompsons have undertaken a clinical trial program in Washington D.C. Jace, at the age of 4, is going through something worse than most adults experience in their whole lives. Warrior Jace was diagnosed with a brainstem tumor on Oct. 23, 2017. He has dozens of radiation treatments since then.
"From one day to the next our world completely changed," Jennifer said, explaining that "not once" has Jace complained about his medical treatment.
'I draw so much strength from him," Jennifer said, explaining that their faith in God keeps them going and hopeful.
There is also a fund established through the State Employees Credit Union. Any SECU branch in North Carolina will accept a contribution, just reference "Special Account for Jennifer & Eric Thompson of Mt. Pleasant, NC."  Mail donations with checks made out to Special Account for Jennifer & Eric Thompson of Mt. Pleasant, NC.  State Employees Credit Union, Attn: Frances Coyle, PO Box 2294, Cornelius, NC 28031