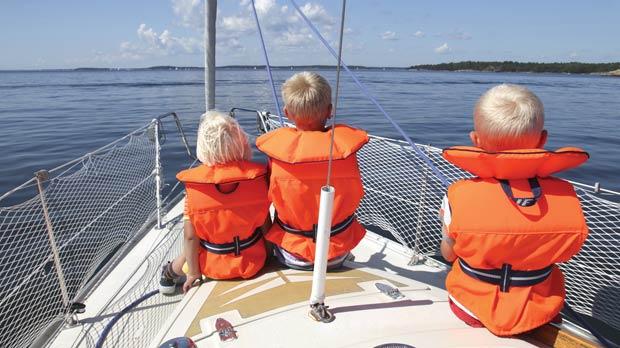 April 21. What's a backfire flame control? It's one of nearly a dozen key boating safety features which will be inspected free of charge during vessel safety checks at Blythe Landing. The safety check, sponsored the Cornelius Police Department and the Coast Guard Auxiliary, and will take place Saturday, April 22 and again on Saturday, May 6, from 9 am to 2 pm.
The safety checks usually take only about 10 minutes, depending on vessel size.
"This is a great opportunity for boaters to have a free inspection done to insure you are starting the season off with all the necessary equipment prior to launching" said Cornelius Sgt. George Brinzey.
Vessels that pass will receive a sticker on the spot indicating that they passed a Safety Check this season. There are no negative consequences if boaters do not pass, as the inspection is designed for informational purposes only.
Here's what they will check:
Proper display of numbers
 Registration/Documentation
 Personal Flotation Devices
 Fire extinguishers
 Ventilation
 Backfire flame control
 Sound producing devices
 Navigation lights
 State requirements
 Overall vessel condition
Oh, about that backfire flame control:  In North Carolina, all gas engines (except outboards)  must have an approved backfire flame arrestor on each carburetor. Backfire flame arrestors are designed to prevent the ignition of gasoline vapors in case the engine backfires.