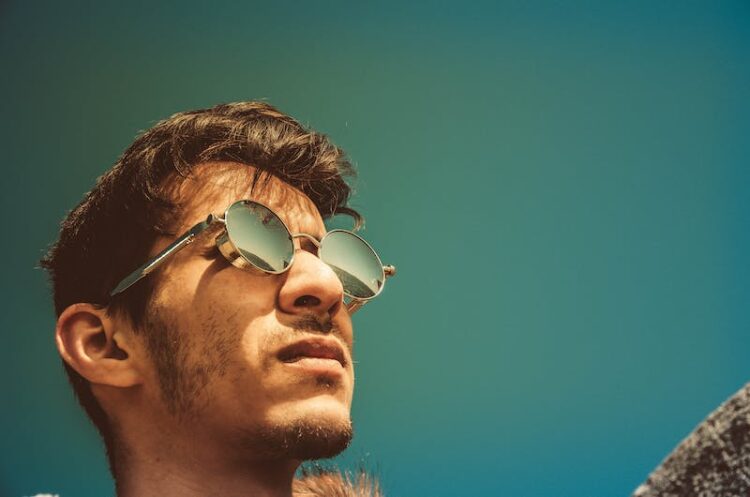 July 26. Even if you're the picture of health, it pays to take precautions amidst the high temperatures expected over the next several days. As the body temperature increases, heat-related illness can be severe regardless age or fitness.
In high-het conditions, you should:
Limit physical activity outside.
Drink plenty of water and limit alcohol use.
Stay cool in shaded areas outside or with fans or air-conditioning inside.
Wear lightweight, light-colored, loose-fitting clothes outside.
High-risk groups in extreme heat
People over 65
Infants and children
Pregnant people
People with heart or lung conditions
People who work outdoors
People who live in urban areas
Click here to learn more, courtesy of the Centers for Disease Control.