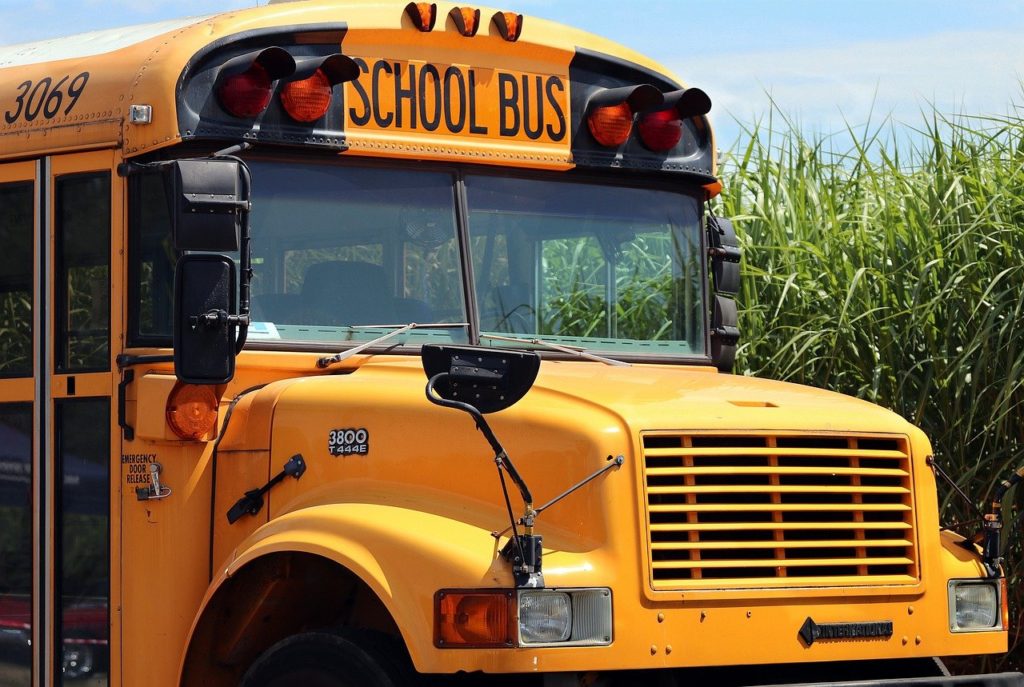 April 21. Charlotte-Mecklenburg Schools, the largest public school transportation district in the state, is starting to hire full-time and part-time drivers. Starting bus drivers earn an hourly wage of $15.75 plus benefits.
In-person instruction for students in grades 6-12 increased to four days a week starting April 12.
In person hiring events will be held at the Northpointe Bus Lot from 8:30 am to 2:30 pm Wednesday, April 28; Wednesday, May 12; Thursday, May 27; Wednesday, June 9; and Wednesday, June 16.
The address is 4400 Northpointe Industrial Blvd., Charlotte, NC 28216