​​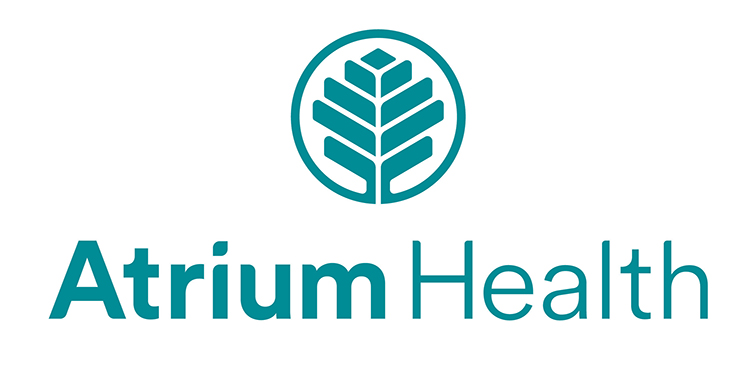 The North Carolina D​ept. o​​f Health ​& Human Services has turned down a Certificate of Need​ from Atrium Health Lake Norman​ to build a 30-bed acute care hospital in North Mecklenburg.
The $147 million facility, which ​was planned for the old Augustalee property i​n Cornelius, would​ have​ include​d​ two operating rooms.
​The decision may be appealed.​
"This is very disappointing news for Cornelius and the region's citizens, especially those who routinely use Atrium for their health network," said Cornelius Town Commissioner Michael Miltich.
Atrium​ purchased the ​Augustalee site on Hwy. 21 ​for $20 million. Sources said the large healthcare chain plans a major medical development with an adjacent mixed-use project comprising residential, offices and retail, according to reliable sources in the real estate community.
Job creation
Based on the size and the scope of the development, Atrium would bring hundreds of new jobs to Cornelius.
​It could still happen.
Sixteen years ago Novant opened Huntersville Medical Center ​on 29 acres at Exit 23 on I-77. It has since grown from a 50-bed community hospital to a regional medical center with 139 beds, ​and advanced health services includ​ing​ maternity, surgery, cardiovascular and cancer care.
​It did so after a prolonged legal battle wi​th Lake Norman Regional Medical Center which protested Novant's certificate of need applicaiton.
​Miltich, himself a physician, said he appreciates the services Lake Norman Regional Medical Center and Novant Huntersville Medical Center provide, but "additional options are always welcomed" in the fast-changing world of healthcare.
Business Today reported back in June that the Augustalee site—a crown jewel in the world of economic development—was under contract.
Atrium​'s plans in Cornelius called for the proposed hospital to open in early 2023.
LKN: A growth region
Non-stop growth over the past 20 years suggests the need for another hospital, even without the COVID-19 epidemic.
Atrium said the Cornelius hospital was in response to the growing population here.
The Certificate of Need (CON) process, however, helps prevent costly over-building and duplication of equipment, leading to higher healthcare costs.
The CON process occurs in numerous states that require reviews and approvals before new health-care facilities are constructed.
The central idea of CON legislation is the assertion that overbuilding and redundancy in health-care facilities leads to higher health-care costs.
CON filed last fall
Atrium Health filed a Certificate of Need application Oct. 15 for a new hospital campus at the southwest corner of the intersection of Westmoreland Road and NC Highway 21.
The 160,000 square foot facility was planned as an extension of Atrium Health University City.