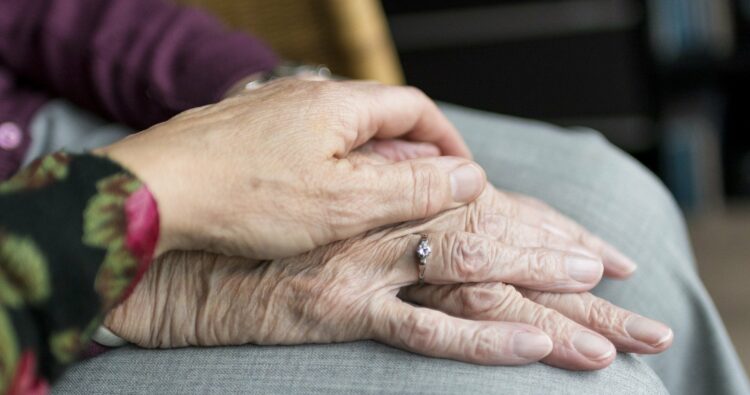 March 19. Worldwide, around 50 million people have dementia, with nearly 10 million new cases every year, according to the World Health Organization. The estimated proportion of the general population aged 60 and over with dementia is between 5 percent and 8 percent.
Chris Davis, managing director of Davidson Wealth Management, says there is more to keeping your brain in shape—and lowering your risk for dementia—than crossword puzzles, brain games and Sudoku.
Recent studies show that risk of dementia can be lowered by 60 percent if the right steps are taken now.
Davis said the financial planning industry today runs life expectancies for men to age 94 and 96 for women, "but what happens if the brain dies in the mid-80s?"
Live seminar
Davis will host a live Zoom seminar on how to slow aging, boost productivity and lower  your risk for Alzheimer's and dementia with Dr. Marc Milstein who earned both his Ph.D. in Biological Chemistry and his Bachelor of Science in Molecular, Cellular, and Developmental Biology from UCLA.
Milstein has conducted research on topics including cancer biology and neuroscience and his work has been published in multiple scientific journals.
Topics include daily activities that have been shown to supercharge your memory, productivity and lower risk for dementia and Alzheimer's.
When
The seminar is Tuesday, March 23, starting at 6 pm
How to join the discussion:
Option 1: To join via PC, Mac, iOS or Android, click here.
Password: 984343
Option 2: Join by phone
+1 253 215 8782 (US Toll) or +1 301 715 8592 (US Toll)
Meeting ID: 939 8580 8064