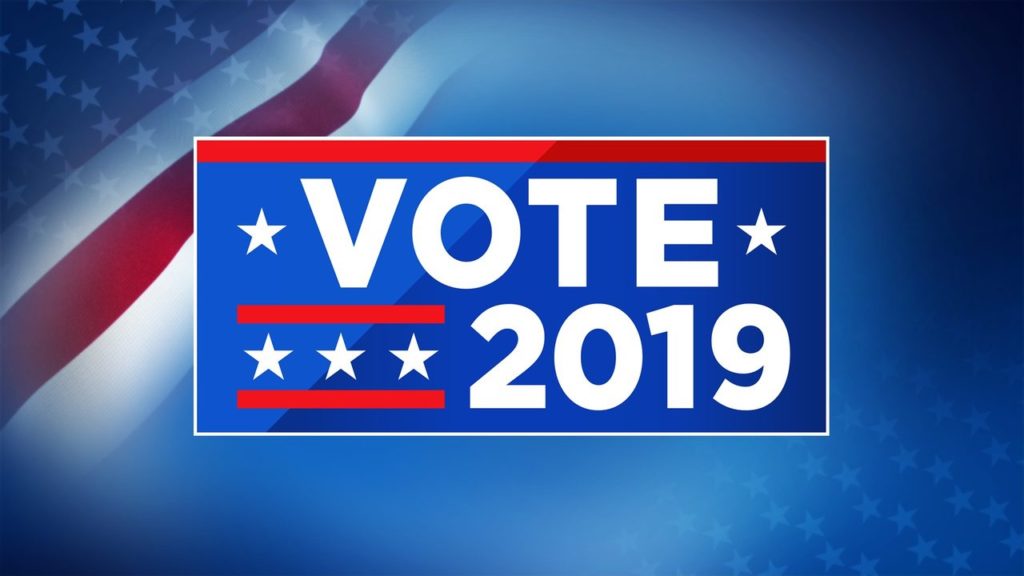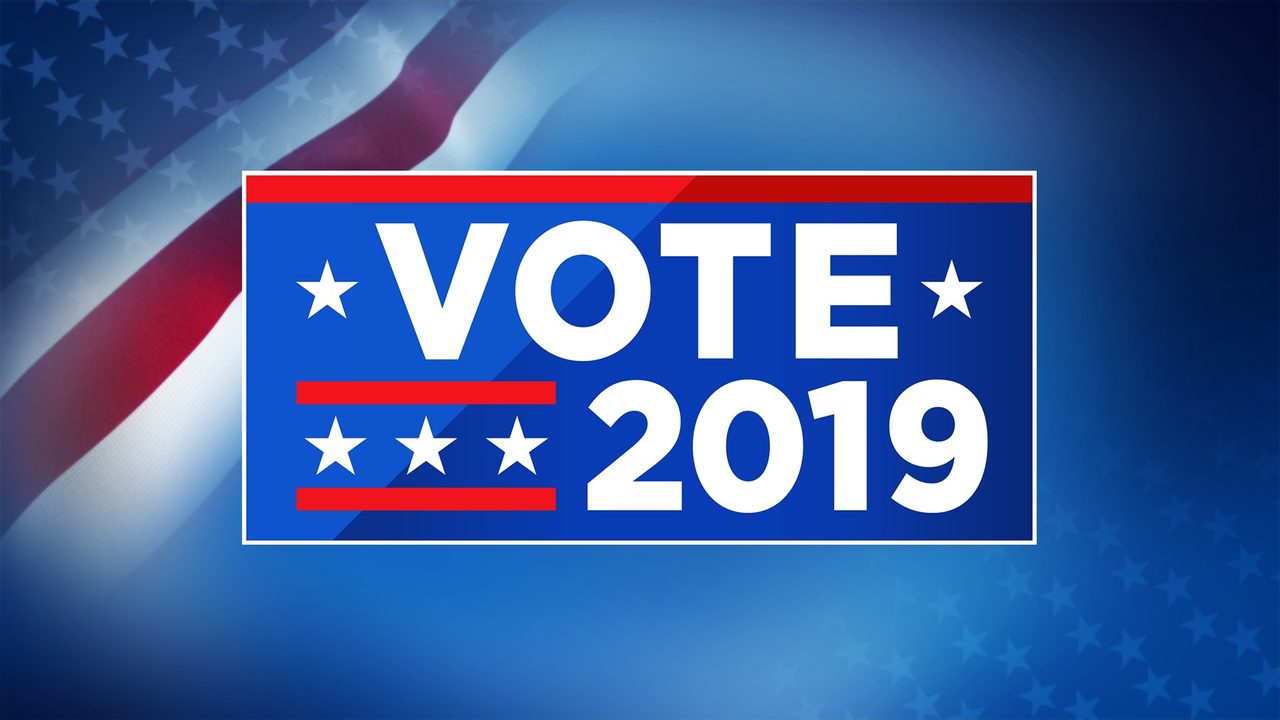 Polls open at 6:30 am Tuesday and close at 7:30 pm. There are four polling places on Election Day: Community in Christ Lutheran Church, 7621 Norman Island Drive; Jetton Park, 19000 Jetton Road; Bethel Presbyterian Church, 19920 Bethel Church Road, and Cornelius Town Hall. Cornelius voters will be selecting all five commissioners for the Town Board out of a field of seven candidates. Incumbent Mayor Woody Washam is running unopposed.
Three at-large seats on the CMS School Board are up for grabs. A total of 13 candidates are running.
Voters will also pass judgment on a referendum to raise the Mecklenburg County sales tax by .25 cents. If approved, this quarter-cent sales tax would provide approximately $50 million annually for parks, arts, and education.
Why are you running?
It has been an honor and pleasure to represent our great Town during my first term as a Commissioner. I am energized by the work that is in front of us as we carry out our plan to improve roads, connect greenways and create a downtown arts district. I am running for re-election so that I can continue to work hard to keep Cornelius moving forward. I have learned a great deal about what it takes to run a municipality. When it comes to Town management, experience does matter. This is an exciting time for Cornelius residents. Over the next few years, many long-awaited projects will take shape and add to the already attractive quality of life we enjoy here in Cornelius. I want to continue to leverage my business management experience as well as the lessons learned in my current Commissioner role as we face the challenges associated with road improvements and infrastructure upgrades.  I have enjoyed interacting with residents throughout our Town and understand full well that I work for all citizens of Cornelius. In my view, no issue is too small for my involvement. I want to continue to be your voice for change and I can assure you I have a passion for carrying out the duties of Town Commissioner. I humbly ask for your continued support!
I believe that we have an incredible future in store for Cornelius and I would very much like to be a part of guiding that future. My work experience, education, and prior service on the board will allow me to hit the ground running.  For the last two years, I have stayed connected with town management and in touch with the issues that we are facing as a community.  I believe that Cornelius is at a crossroads and facing huge challenges where board decisions will affect our quality of life, our property values, and our character as a town for years to come. I wish to be a part of fixing our roads, improving our recreational venues, and ensuring that we deliver on our promise to the citizens of Cornelius to prudently manage resources while delivering top quality amenities for our active families and our business community.  I want to be a part of the team that guides decisions and ensures prudence over capital spending on priority projects.  In the near future the Board will need to make critical decisions that will define what we will be as a town.  Being a part of that process will be both an honor and a challenge.  Toward that end, I am asking voters to look at my past service and my commitment of time and resources as a promise to serve them and our town.
I have served the 33,000 citizens of Cornelius for the past 14 years with one primary objective guiding all of my decisions: Let's make Cornelius the highest quality of life place to live in North Carolina and even the U.S.
My 14-year Town Board voting record clearly proves my fundamental principles:
• Maintain the lowest tax rate in NC for towns our size
• Limit government to essential services and building/managing transportation infrastructure
• Constrain residential growth (especially high density multi-family)
• Drive for the best neighborhood schools in America.
I am running for Cornelius Commissioner to make sure that we keep our taxes low and our growth is smart and will benefit the community. I will also be an ardent supporter of local businesses and our fire and police departments. Slowing the growth of apartment complexes that will place a burden on our town's infrastructure and services is paramount to the success of our town. Instead, I will be a strong champion of adding new businesses as well as supporting existing local businesses. Small businesses are critical to the health and economic well-being of Cornelius. They support the local economy by providing tremendous tax revenues and adding jobs for our local citizens. I believe passionately in protecting our town's most valuable services. Specifically, we need to make sure that we pay our police officers and firefighters competitive wages so that we retain the best talent. The creation of bogus positions such as the "Director of Public Safety" and calling for unnecessary studies only undermines the current chiefs of our police and fire departments. We need to empower and support our chiefs by not second guessing their decisions which are backed by many years of experience. A full-time fire department should be in the plans as our town grows. I will be a strong commissioner who is not afraid to stand up against the tyranny of the NCDOT. Future plans to eliminate left-hand turns onto Catawba are on the horizon and will be pushed. I will fight against this.
I'm running for re-election to continue giving back to my community. I've helped Cornelius citizens to "Be Well"; I am now working on helping them "Live Well". Since my retirement last summer, advocating for Cornelius is my main priority.  As a physician, I'm trained to listen, to collect and analyze data, to implement a plan, and then to monitor the effectiveness of that plan. I have used these same skills as your Commissioner.  Traffic is still our number one Cornelius concern. During my four years as Commissioner, I have actively participated in the monthly Charlotte Regional Transportation Planning Organization (CRTPO) meetings, been a panelist for the CRTPO retreat, attended two statewide transportation summits and three regional symposiums, to make sure our Town's best interests are protected. The recently approved bond package will fund several much needed road projects. It will be critical to coordinate the projects to minimize the impact of construction. I also remain committed to fixing the I-77 contract. The next two concerns are education opportunities for our youth and maintaining our wonderful Cornelius lifestyle. I have already started addressing those issues.  I will continue to work for the best interests of every Cornelius resident equally.
I am seeking re-election to continue working on the positive direction the Town is heading.  I want to keep working on public safety, transportation and the development of downtown Cornelius. I would like to keep working on the ongoing infrastructure needs of the town, as well as the Cain Arts Center—and keep the lowest possible tax rate for the quality services that our citizens deserve.
I am running for Cornelius town board because I have a passion to serve my community.  I have served the Lake Norman region in various roles over a dozen years focusing on education, small business, women owned businesses, and economic development.  As a wife, mother, and business owner I feel the town board should more closely represent the demographics of the town.  If elected I will commit to maintaining the lowest tax rate of any municipality in Mecklenburg County while ensuring we continue to improve our infrastructure and maintain the strong safety record we enjoy thanks to the hard work of our outstanding police and firefighters.  I believe Cornelius is the best place to live and work in Mecklenburg County, and the skillset I would bring to the town board would put my common sense business principles to work for our town.