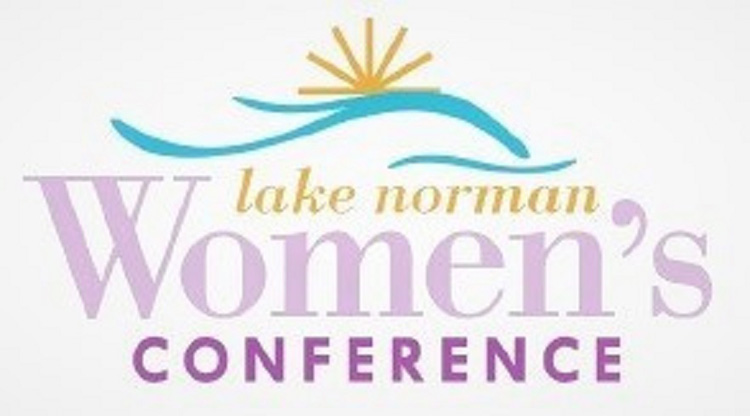 The 2019 Women's Conference will be held Thursday, April 11 at The Peninsula Club. The
conference, which is put on by the Lake Norman Chamber's Diversity Council, runs from 10:30 a.m. to 4:30 p.m.
This year's keynote speaker is Amy Burkett, general manager of WTVI, the PBS station in Charlotte. The theme for this year's event is "You Matter: Just Breathe!"
Other speakers include Janaki Gooty, UNCC associate professor; Lisa Kelley, founder of Carolina Counseling & Consulting; and Karen Eady-Williams, Mecklenburg County Superior Court judge.
There will be team-building and networking opportunities. The $75
cost includes a hosted bar, lunch, snacks, swag bag and networking.
To register, call Sylvia Spury at 704-892-1922 or email Sylvia@lakenorman.org.