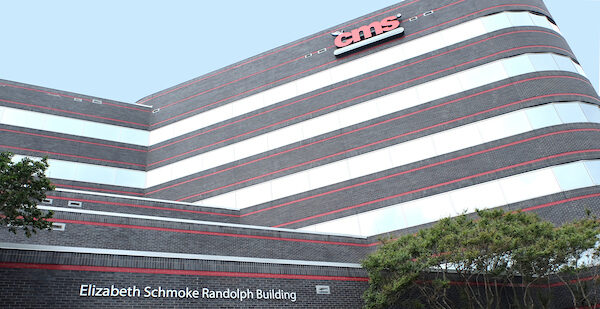 June 4. The Charlotte-Mecklenburg Board of Education will hold a joint meeting with the Mecklenburg Board of County Commissioners Monday June 7 at 2:30 pm.
CMS officials hope to resolve a budget funding impasse where the Mecklenburg County Board has underfunded the school system by a total of $81 million, according to CMS. Nearly half of the amount placed in contingency—$27.4 million—affects school-based staff exclusively, including principals, assistant principals, learning specialists and administrative staff in schools.
The county says until CMS proves it has an educational attainment plan to the Mecklenburg Board of County Commissioners that details how the district will allocate future spending, then no deal will be made for funding.
Underperforming schools
In a 7-2 vote this week, county commissioners sought to force CMS to come up with a plan that addresses failing schools, which are attended mainly by Black and Hispanic students. CMS officials are forcing the matter into "statutory resolution," which means a forced joint meeting on Monday to resolve the dispute, complete with an official mediator.
The public may listen and view the meeting beginning at 2:30 pm on the CMS Facebook outlets and the CMS YouTube Channel.
How to tune in:
CMS Board of Education Facebook
https://www.facebook.com/cmsboe
CMS Facebook
https://www.facebook.com/CharMeckSchools
CMS YouTube Channel