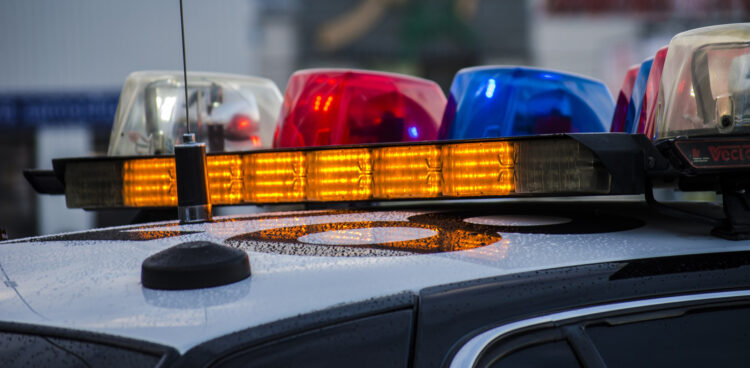 Feb. 20. By Dave Yochum. If you're thinking you might be off the hook for a speeding ticket because of the radar certification fail at Charlotte-Mecklenburg Police Dept., no such luck up here.
Cornelius Police use an outside vendor for radar certifications, and there are "no issues" with the certifications for CPD units, says Chief of Police David Baucom.
Charlotte situation
In Charlotte, some citations have been voided because CMPD speed detection devices weren't properly certified. Chances are, the units were accurate, but state law is clear around the fact that technicians doing the certification must possess one of two certifications from the Federal Communications Commission or by a laboratory established by the International Association of Chiefs of Police.
According to the Charlotte Observer, it's still unclear how many CMPD speeding citations issued will be affected.
"In no way did this compromise our ability to enforce speed and traffic laws," CMPD Chief Johnny Jennings said in a news release.
Alas, none have been compromised in Cornelius or Davidson.
Davidson Police Chief Kim Davidson confirmed with the police department's radar vendor that they hold all appropriate FCC licenses.