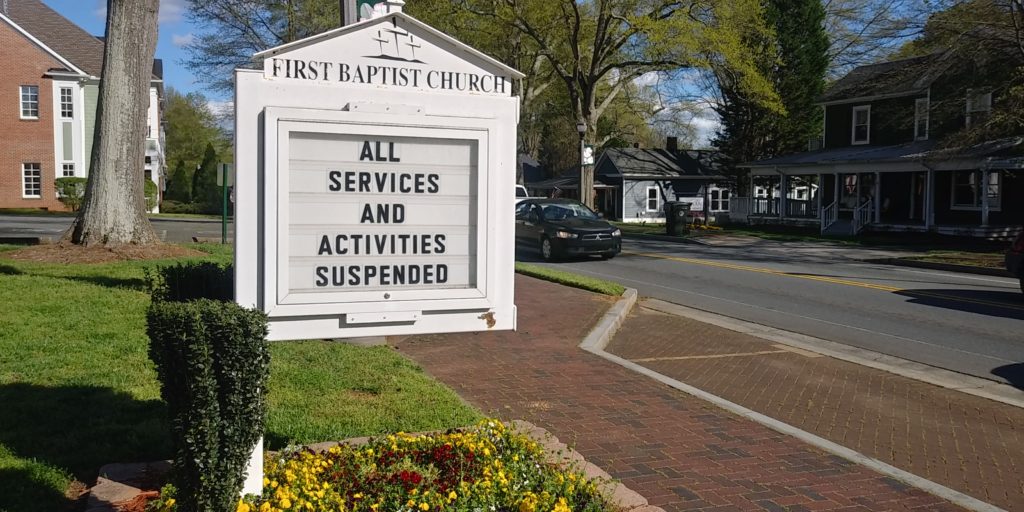 May 4: Houses of worship continue to practice physical distancing by streaming worship and prayer services online to keep people connected with each other and their faith.
If your house of worship is not included, please email the information to corneliustoday@gmail.com.
Here is a list of  churches offering online worship or prayer services:
Church of the Good Shepherd
Services: See website to subscribe to newsletter.
Community in Christ Lutheran Church
Services: 10 a.m. Sundays and 7 p.m. Wednesdays. ZOOM communion became available in May.
Davidson United Methodist Church
Services: See website for details.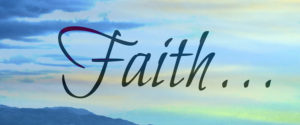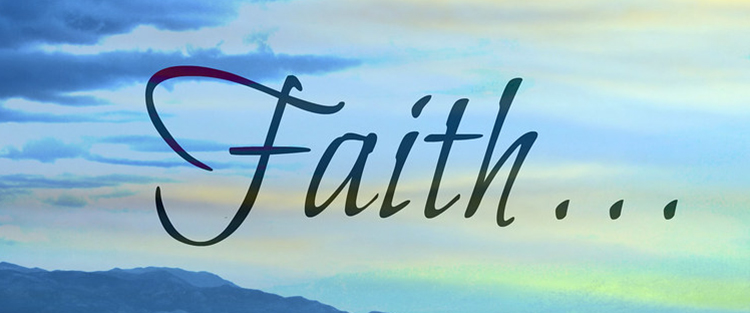 Elevation Church – Lake Norman
Services: 9:30 am, 11:30 am, 5 p.m, 8 p.m. 10 pm Sundays
First Baptist Church of Cornelius
Services: 11:35 am Sundays on Facebook; anytime on YouTube
www.firstbaptistchurchofcornelius.org
Freedom House Church LKN
Services: 5pm Saturdays; 9:30 am.m, 11:15 am, 7 pm Sundays
freedomhouse.cc click on watch now button, or go to https://freedomhouse.churchonline.org
Grace Covenant Church
Services: 9:15 am and 11 am Sundays
Life Fellowship Church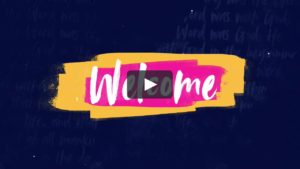 Services:  9:15 and 11 am Sundays
https://www.lifecharlotte.com/
Love Lake Norman
Services: 10 am Sundays
https://lovelkn.online.church/
Mount Zion United Methodist Church
Services 11 a.m. Sundays, and 6:40 pm Wednesdays.
Newsong Church
Services: 10 am Sundays
Northcross Presbyterian Church
Services: See website for details.
Saint Mark Catholic Church, Huntersville
Services: Sunday: 9 am, 11 am, 1 pm (Spanish) Sundays; 7 am and 9 am (some in Spanish) Monday,Tuesdays, Thursdays and Fridays; 7 am Wednesdays; 9 am Saturdays.
Saint Therese Catholic Church, Mooreville
Services: Click on coronavirus updates on website.
The Church of Jesus Christ of Latter-day Saints
Services: noon and 4 p.m. Saturday and Sunday, but can be viewed at later times also.  See the following link for five ways to view these inspiring messages. https://www.churchofjesuschrist.org/church/news/5-ways-you-can-watch-april-2020-general-conference-from-anywhere?lang=eng  
Other: Music and the Spoken Word is a 30-minute weekly radio and television broadcast presented by the Tabernacle Choir on Temple Square. 11:30 a.m.  Sunday at www.thetabernaclechoir.org
Temple Kol Tikvah
Website: https://www.templekoltikvah.org
River Church Charlotte
Services:  10 am Sundays and 1 pm Monday-Friday on Facebook.
Bethel Presbyterian Church
Service can also be watched at youtube.com/bethelchurchlkn
and our facebook page, facebook.com/bpc.cornelius
St. Alban's Episcopal
We are continuing to broadcast Morning Prayer, Rite II via Facebook Live on Sunday mornings at 10:30 a.m. The live stream begins around 10:20 with an organ prelude.
Chabad of Lake Norman
Chabad of Lake Norman is also giving Seder Kits to help people make their own Seder. Seder Kits are available at Chabadlakeorman.com/sederkit.
Check church websites for additional links or information.