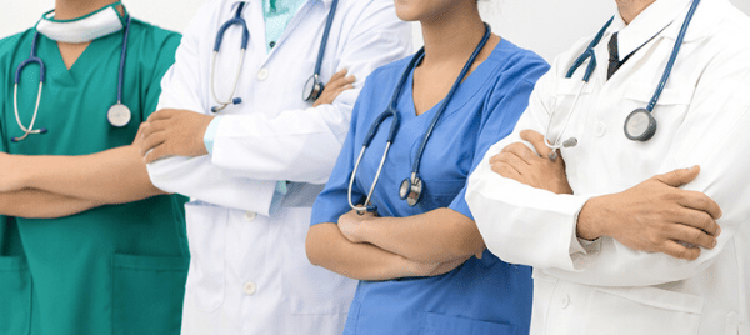 March 26. The Mecklenburg County COVID-19 stay-at-home order exempts doctors' offices and clinics, but dentist offices like Artisan Dental Care, Lake Norman Dentistry and Welborne & White are closing except for emergencies.
The NC State Board of Dental Examiners lacks the authority to mandate the closure of dental offices.
Owners, administrators, operators, staff, contractors and volunteers at nursing homes, long term care and assisted living facilities are prohibited from allowing anyone to enter the facility and visit a resident unless each of the following criteria are met:
1. the visitor is an adult
2. the resident has not already had a visitor that day
3. the visit takes place in the resident's room.
This prohibition does not apply to end of life situations.
Hospital and lab personnel, doctors, nurses and pharmacists are considered essential, so most medical offices are open but
They're  taking extensive preventative measures to protect patients and employees. It is best to call ahead during the COVID crisis.
​H​ealth systems continue to urge patients who have symptoms or who feel they might have been exposed to COVID-19 to first call a primary care physician or provider.
​
If you have other health issues consider using a telehealth option to speak face-to-face in a virtual setting with a health care expert.
Saylor Physical Therapy has implemented these protocols:
Patient screening: If a patient is presenting with COVID-19 symptoms, they will not be allowed in the clinic, and will be advised to return home and contact their physician.
++Staff screening: All employees will be screened for COVID-19 daily. Those presenting any level of symptoms will return home and follow up with their physician.
++Health hygiene protocols: Ongoing reinforcement to all staff regarding hand washing and other preventative measures for equipment and supplies are in place and being reinforced.
Most medical offices will reschedule appointments for a later date. Patients coming to any office should limit the number of people who accompany them, unless they are necessary for transportation or assistance.
To help prevent the virus:
++Wash your hands often with soap and water for at least 20 seconds.
++Avoid close contact with people who are sick.
++Avoid touching your eyes, nose and mouth.
++Stay home when you are sick.
++Cover your cough or sneeze with a tissue and throw the tissue in the trash.
++Clean/disinfect frequently touched objects and surfaces.