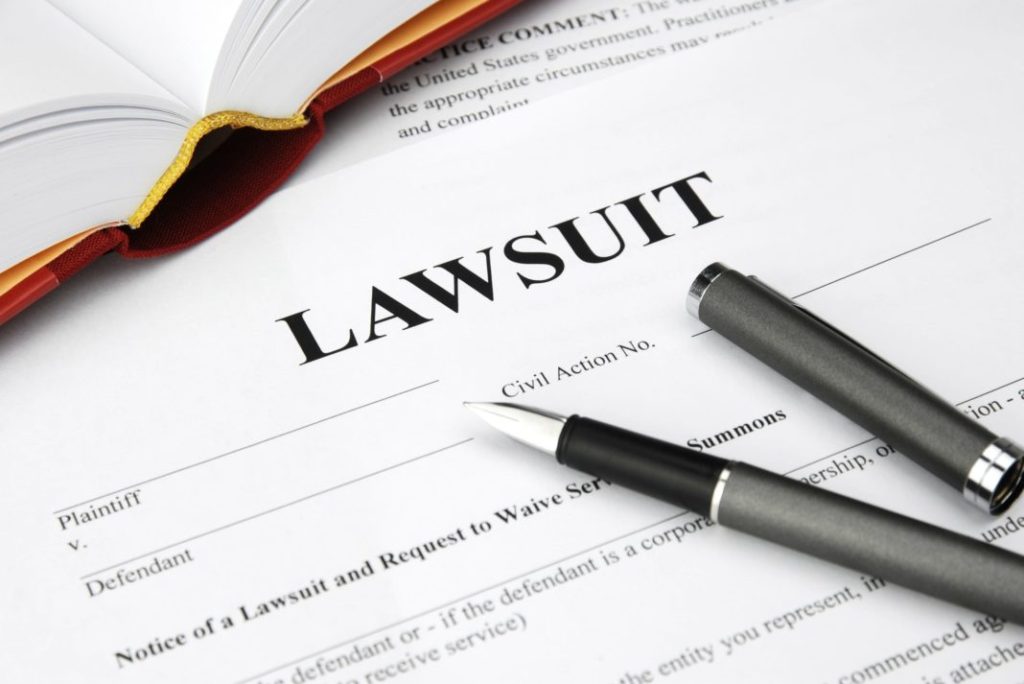 Feb. 13. By Dave Vieser. Just when you thought the sale of Continuum, the taxpayer-supported cable system which was kept alive by taxpayers in Davidson and Mooresville couldn't get any more complicated, it did.
The towns of Davidson and Mooresville have filed a lawsuit in Iredell County Superior Court opposing Cornelius' claim that it is owed $ 1 million from the sale.
Davidson and Mooresville bought the cable system 12 years and lost money all those years. The system was finally purchased by TDS Telecom on Dec. 31
"We asked them to wait and see if an agreement could be reached between the towns before filing a lawsuit," said one Cornelius official, "but they just couldn't wait. This is not good."
Both the Town of Cornelius and Mecklenburg County are claiming they are owed money from the sale—Cornelius $1 million and Mecklenburg $500,000.
But the lawsuit only names Cornelius. So much for good working relationships.
Cornelius officials say the town is due a million-dollar payment based on the terms of the original sale. This, after $49 million in subsidies were paid by taxpayers in Mooresville and Davidson for over a decade.
They seem to have a point.
Cornelius Today obtained a copy of the interlocal agreement between Cornelius, Davidson, and Mooresville dated August 14, 2007. Indeed, clause No. 8 in the transfer agreement section states, in part:
"In the case of a Sale of the Entire System…if the proceeds and other assets of the Joint Agency are sufficient to enable payment of all liabilities and debts, and the remaining (liquidation value) is $33,333,333 or less, then Cornelius is entitled to $1,000,000."
Davidson and Mooresville officials take a different view.
"Davidson and Mooresville sold Continuum at a cumulative financial loss of up to $40 million," said Amanda Preston, spokeswoman for Davidson.
"The intention of the parties when entering into the 2007 agreements was that Cornelius and Mecklenburg County would have a limited right to share in profits upon a sale. But there were no profits; instead there were large losses caused by payments made by Mooresville and Davidson to support the system and that burdened our towns annually for over ten years – and incidentally benefited subscribers in Cornelius and in the county.  Therefore, while we greatly value our relationships with our neighbors in the region, we cannot accede to an unjust and unintended outcome."
Cornelius officials will not comment on the record at this time other than to say the matter is "under discussion between the towns."