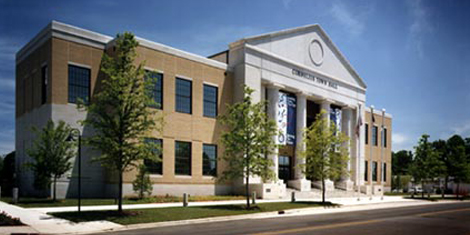 Cornelius commissioners will discuss the various options around widening West Catawba Avenue from Jetton Road to Sam Furr Road at their meeting Monday, April 20. The NCDOT has suggested that the two-lane highway be made into a four lane "super-street" with very limited access. For example, under the DOT plan, most left-turns from side roads would be prohibited, and motorists would have to first turn right, then make a U-turn at the first available cut through in order to proceed in the opposite direction.
The proposal has
raised concerns
among both local residents and business owners, who depend upon easy access for their customers.
Also on Monday, the commissioners will consider a new five year agreement with the Lake Norman Regional Transportation Commission. The mission of the LNTC is to address, work with, and advocate for transportation matters that impact the member jurisdictions of Cornelius, Davidson, Huntersville, and Mooresville.
The meeting begins at 7 pm in Town Hall on Catawba Avenue.