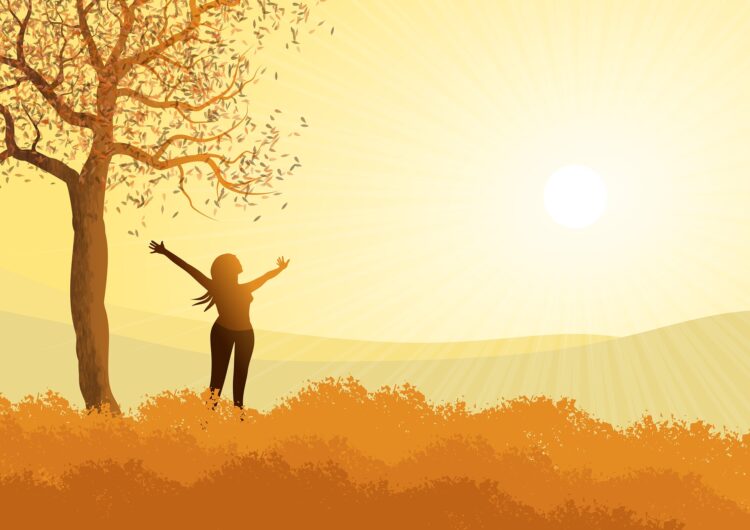 Sept. 22. Today is  the autumnal equinox—also called the September equinox or fall equinox.
The fall equinox officially arrives at 9:04 pm so the purist can hold onto a few last hours of summer.
Indeed, today's high should top 90 degrees.
Temperatures, from here on out, will drop. Tomorrow's high: 73, according to the National Weather Service forecast for Cornelius.
Another definition of fall, according to the Farmer's Almanac, is "nights of below-freezing temperatures combined with days of temperatures below 70 degrees."
The almanac predicts temps in September in the Southeast will average 74.5 degrees  (0.5 degree above average)  and in October 63 degree  (1 degree below average).
No need to break out those sweaters just yet.