Jan. 14. The $640,000 question (adjusted for inflation) is whether we get snow or freezing rain or sleet Saturday night into Sunday. Wellll, the National Weather Service is saying we will get all three. In fact the snow and sleet could be heavy at times. Chance of precipitation is 100 percent on Sunday, so be prepared for treacherous roads and power outages.
Some estimates have us getting 4-5 inches of snow!
UPDATE Saturday 9 am from National Weather Service: SATURDAY NIGHT snow, mainly after 3am. Low around 25. East northeast wind 6 to 11 mph. Chance of precipitation is 80%. New snow accumulation of less than one inch possible.
SUNDAY: Snow and sleet before 10am, then sleet between 10am and 11am, then freezing rain after 11am. Areas of fog between 9am and 2pm. High near 31. Northeast wind 13 to 17 mph, with gusts as high as 30 mph. Chance of precipitation is 100%. New ice accumulation of 0.1 to 0.3 of an inch possible. New snow and sleet accumulation of 1 to 2 inches possible.
Friday: Sunny and high around 54. North wind 6 to 11 mph; gusts as high as 20 mph.
Saturday: Cloudy, high near 44.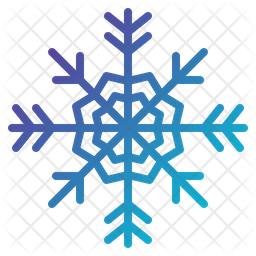 Saturday night: Rain and snow showers changing to snow showers, possibly mixed with freezing rain. Low 25.
Sunday: Snow showers, freezing rain, sleet, possibly heavy at times. High near 32. Chance of precipitation 100 percent.
Sunday Night: Snow showers and freezing rain likely before 8 pm, then a chance of snow showers between 8 and midnight. Low 27. Chance of precipitation 60 percent.
Martin Luther King Day: Sunny, high near 41.
Monday Night: Mostly clear, low around 20.
To check the seven-day forecast, courtesy of the National Weather Service, click here.